Michael represents the 'common man': Vijay Sethupathi on his character in 'Farzi'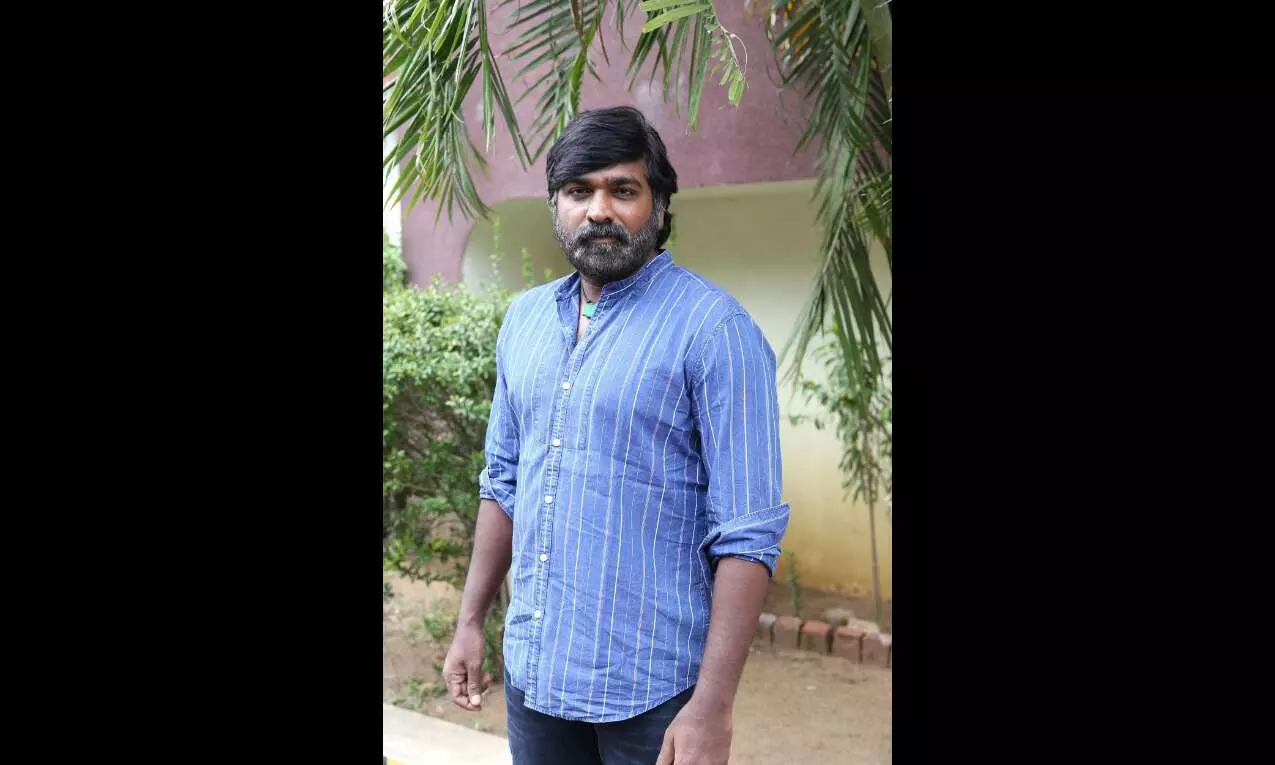 Mumbai: Superstar Vijay Sethupathi said his biggest worry in working on 'Farzi', his first Hindi web series, was not his character, but the language.
'Farzi', by 'The Family Man' creators Raj Nidimoru and Krishna DK and also starring Shahid Kapoor and Raashii Khanna, the actor will play task officer Michael. Raj and DK have contextualised the character by showing his struggles with language.
Describing Michael, Sethupathi said the character represents the 'common man'.
"I am an Indian man who always lives in depression. I am a common man who always wants something and gets something else. He is fighting with his wife because there is a misunderstanding. He is drinking every day like it is a ritual and is not happy with the work. He is a cop, but he is a fraud. He is a fraud but a good guy and at the same time, he is a bad guy. He loves, he hates. He is a mixture, like, maybe a fruit salad," Sethupathi told the top news agency.
Raj and DK were praised for authentically casting actors in 'The Family Man' and the director duo followed the same method in 'Farzi', which allowed them to get a choice of actors from different industries.
DK said that while Shahid was always a part of the show, they were very keen on Sethupathi.
"We saw him in Chennai while shooting for 'The Family Man' season two. Manoj Bajpayee wanted to meet Vijay and they were both meeting. When he was there, we all ran and sat in the room, then it was love at first sight," Raj said.
DK added, "So, we adapted the character to him before even meeting him and then went and told him about the character."
But Sethupathi, who said the offer to star in 'Farzi' came as a surprise to him, was still worried.
"I know Hindi. I was in Dubai for three years, so I learnt the language there. But it has been so many years. I had difficulty with the language. I was very worried about how I am going to do this because I am very particular about the dialogues and lines and what I am going to say and how I am going to deliver. I was very much worried whether I will do it like a robot thing," he said.