Love songs today often lack depth, says singer Shreya Ghoshal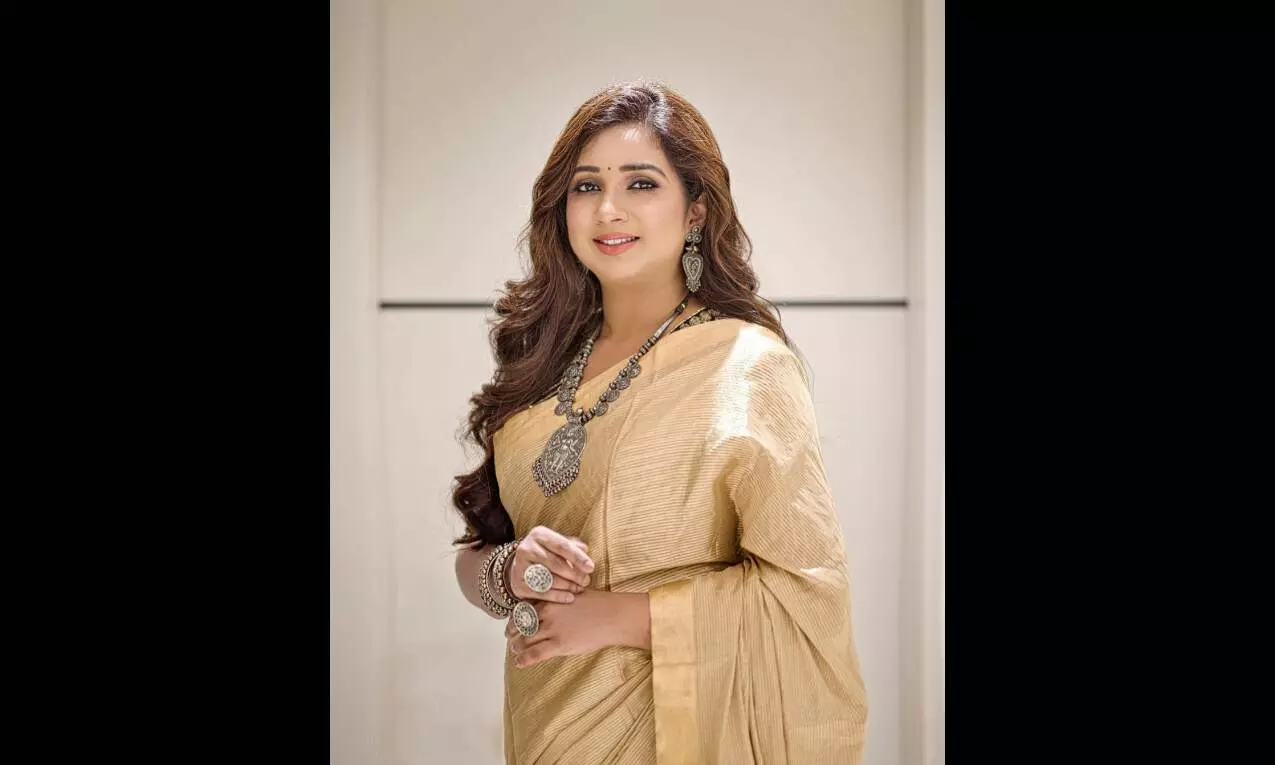 New Delhi: Love songs today often lack depth and end up becoming all about 'trivial emotions', said playback singer Shreya Ghoshal, who believes music must not be limited to hook lines and catchy tunes.
This is where 'Sukoon', the first original music album by her mentor and filmmaker Sanjay Leela Bhansali, fills in the space with the much-needed 'human connection'.
Ghoshal, who made her film debut with Bhansali's 2000 classic 'Devdas', said the nine-part album 'Sukoon', meaning peace, brings the listener a sense of calm.
"After a long time, something so pure like 'Sukoon' has come out. Every song on this album is special, intricate, detailed and deep. It covers the emotions of love so beautifully. Nowadays, when we talk about love songs, we end up talking about trivial emotions. It's more about hook lines and how catchy the tune is. Somewhere down the line, we are forgetting that music is not just about having fun. Music can have a lot of depth, which even the younger generation, who are growing up listening to music in whatever way they do, are missing out on," the multiple award-winning singer told the top news agency.
Every song of 'Sukoon', including tracks sung by her such as 'Qaraar' and 'Tujhe bhi chand', has a different colour and philosophy, she said.
" 'Sukoon' has given that sense of human connection, the depth that is missing in our lives. It makes you think and feel in different ways. From the time you fall in love, have your break-ups and have good times and hard times in life, it's a bouquet of various emotions that a human being goes through," added Ghoshal.