Indian Film Festival of Melbourne to honour Kartik Aaryan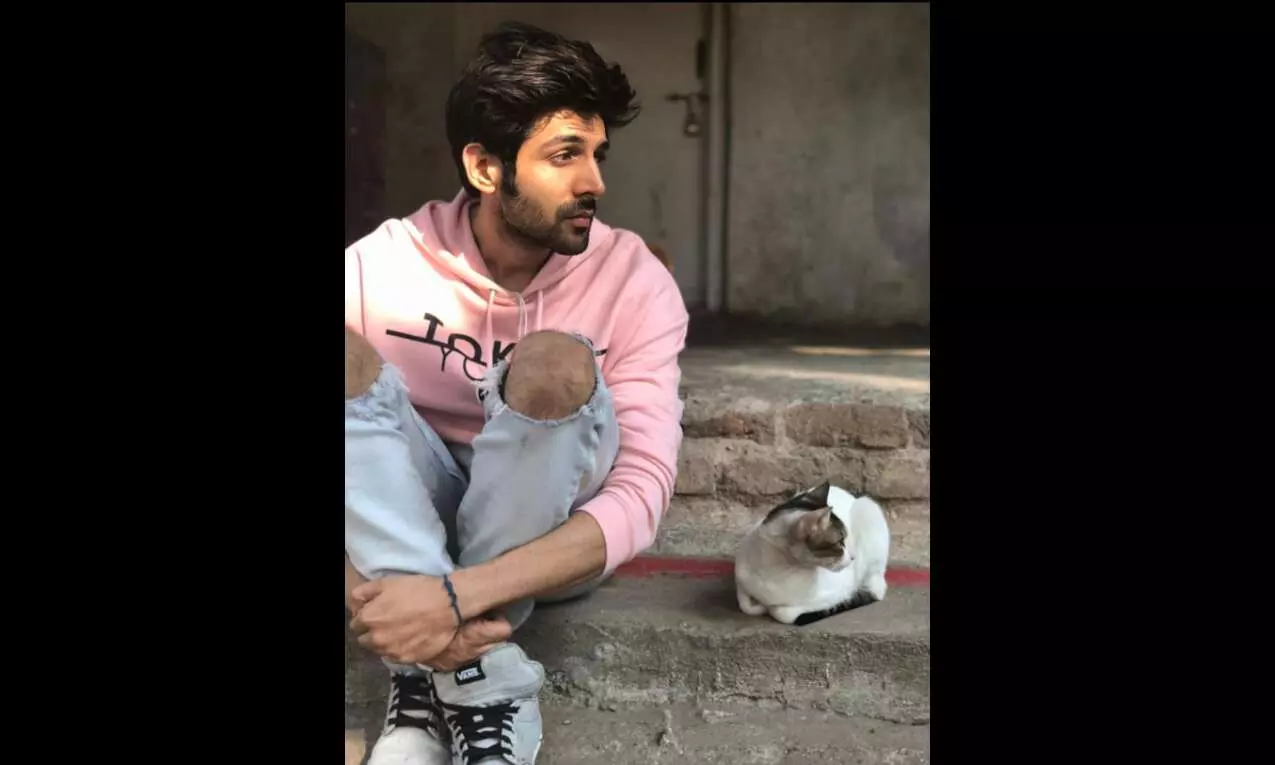 Mumbai: The 14th Indian Film Festival of Melbourne (IFFM) will be honouring actor Kartik Aaryan with its 'Rising Global Superstar of Indian Cinema' award.
According to the festival organisers, the 'Satyaprem Ki Katha' star will receive the awards at the annual gala night of the festival on day one, which is on August 11.
The award will be presented by the Governor of Victoria, recognising Kartik's remarkable achievements and his significant impact on the world of Indian cinema.
"I am deeply honoured and grateful to the Victorian Government and the festival for this prestigious award and humbled to be celebrated at the 14th Indian Film Festival of Melbourne. It is a tremendous privilege to receive this recognition for my work in Indian cinema. I have always believed in the power of storytelling and the ability of films to touch hearts and inspire minds. I look forward to celebrating the magic of cinema together," Kartik said.
IFFM, which will run till August 20, promises to be a spectacular celebration of Indian cinema and culture, offering over 100 films in 20 languages, discussions and events for film enthusiasts and the wider community.
Festival director Mitu Bhowmick Lange said that Kartik enjoys a great fan base in Australia and they are thrilled to honour him.
"Kartik Aaryan is much loved worldwide, especially in Australia and the diversity of his performances is very admirable. His contributions to Indian cinema in the young generation have been exceptional. We are excited to honour him with the 'Rising Global Superstar of Indian Cinema' award and look forward to hosting him at the event."
Apart from attending the annual gala night, the actor will also be participating in an 'in conversation' session. The festival will be screening a number of his films, including 'Bhool Bhulaiyaa 2' and 'Satyaprem Ki Katha'.
Kartik is currently in the UK shooting for his upcoming movie 'Chandu Champion' with director Kabir Khan.