Kareena Kapoor was excited to work with Vijay Varma and Jaideep Ahlawat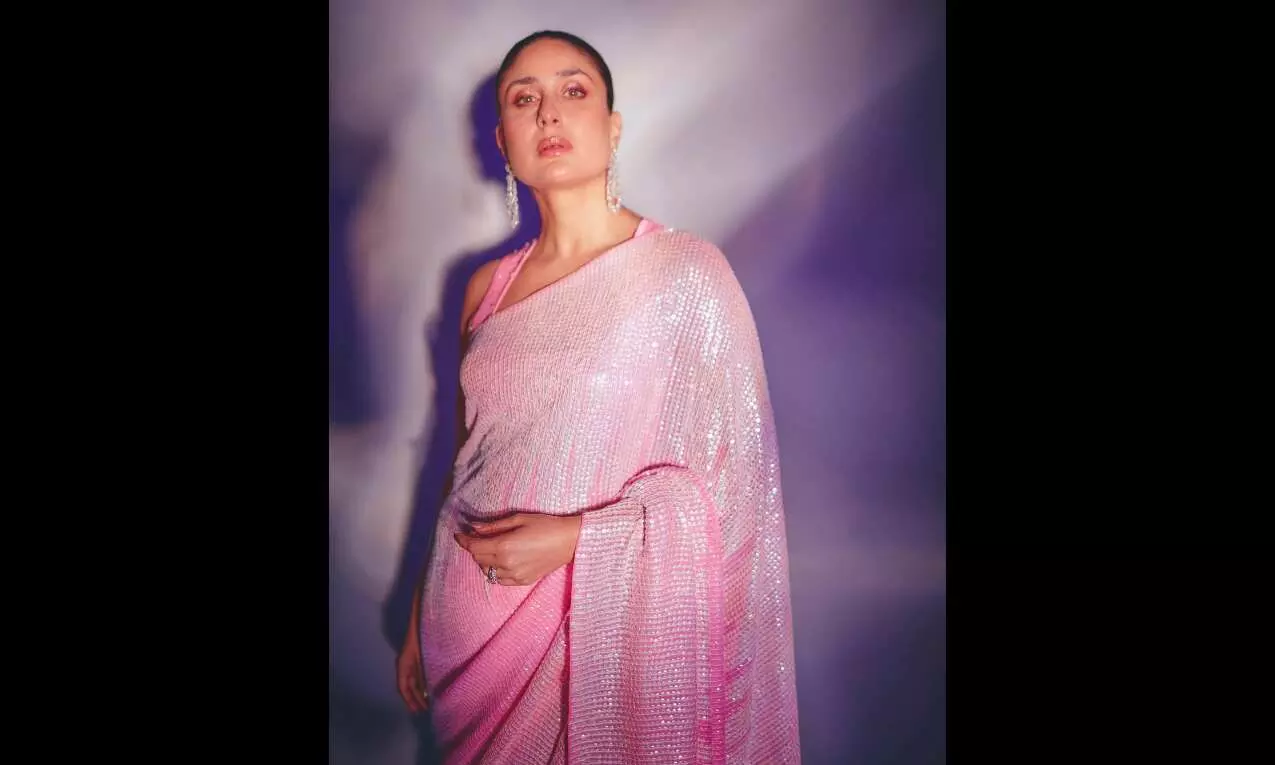 While Sujoy Ghosh's 'Jaane Jaan' may be about crime and thrills, it seems like his actors were all in a mood to strike a warm friendship. Even though Kareena Kapoor Khan, Vijay Varma and Jaideep Ahlawat came together for the first time, their bond has grown by leaps and bounds. Every time they talk about each other during interviews, one can't help but marvel at their healthy relationship.
At the press conference for the film, Kareena opened up about her husband, Saif Ali Khan, warning her to pull her socks up before she shoots with them. In an interview with a popular entertainment news portal, she said that Saif was very excited about her, as her co-stars come from very different fields of acting.
"I was also stressed as I am an intuitive actor. Saif was like, 'You need to be a little more prepared, as they are going to be very well prepared'. However, the whole idea of us coming together was really exciting for me. The whole energy is different and there's a freshness when people from different worlds come together. You can bounce off each other's energy. I think once the audience watches the film, they'll see how amazingly different we are."
She added, "I'm anyway an over-friendly person. I was quite excited and we instantly connected. There's an unspoken chemistry with Jaideep in the film that is quite organic. As for Vijay, you'd like to see us more. They have added a lot to my performance."
Lauding her co-stars, the Bollywood star mentioned how both were very planned and had 'thought' a lot about their characters. "They become that person and just watching them deliver the dialogue is so nice. They are always figuring out how to make it better and more real. I think I haven't seen more real actors than them."
On a final note, Kareena added that while Jaideep takes his time to rehearse, Vijay is childlike and always up to try something new.
'Jaane Jaan' will drop on 'Netflix' on September 21.