Karan Johar calls Ranveer Singh a 'mystery man' when not working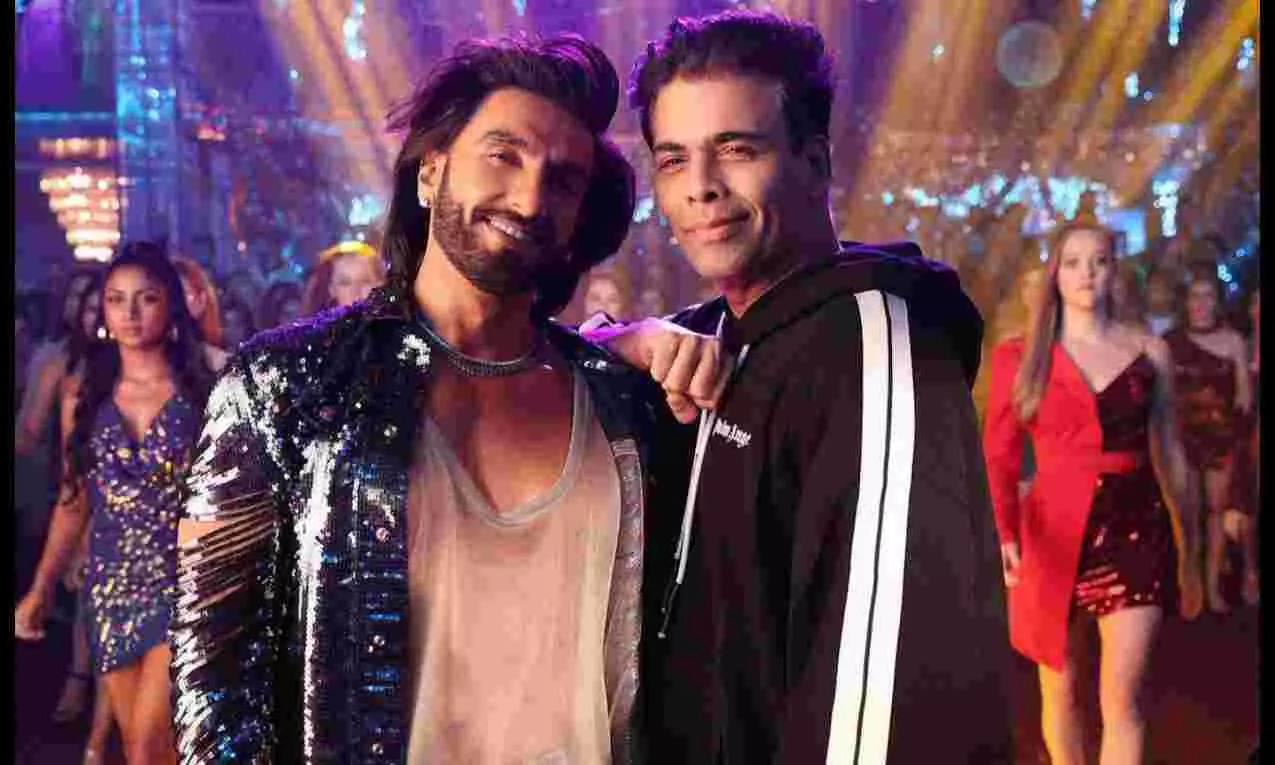 Karan Johar said that Ranveer Singh isn't the live wire all the time and has a quiet side to himself. The filmmaker, who recently directed Ranveer in 'Rocky Aur Rani Kii Prem Kahaani', hailed him as an actor and also shared how he is a different person when he's not working.
Karan was in conversation with a leading media house when he was asked about Ranveer's high-on-life personality. The director said that while he projects that when he's out in the world, doing interviews or making appearances at events, he's a different person otherwise. "That Ranveer Singh just vanishes. He isn't like that 24x7. In the day, he projects that for 10-12 hours and then the other 12 hours, that person vanishes. He becomes a quiet person, who listens to music, is on his own and doesn't go out. He really doesn't go to parties and has his close friends whom he meets, he has his wife and parents. He is silent and you wouldn't know where he is."
Johar added that Singh believes in conserving his energy and then goes on to explode it on set. As per Karan, Ranveer is 'very much two people', where one is a silent, introverted person who is happy with himself. The other is an extrovert, exhibitionist and absolutely out-there individual. "I am surprised he isn't a Gemini. He is really two people. That second side, none of you'll ever meet. Ranveer isn't wired like that. He is conserving to explode."
Karan Johar called Ranveer Singh a 'mystery man'.