Jacqueline congratulates team for Oscar nomination for Applause's song 'Tell It Like a Woman'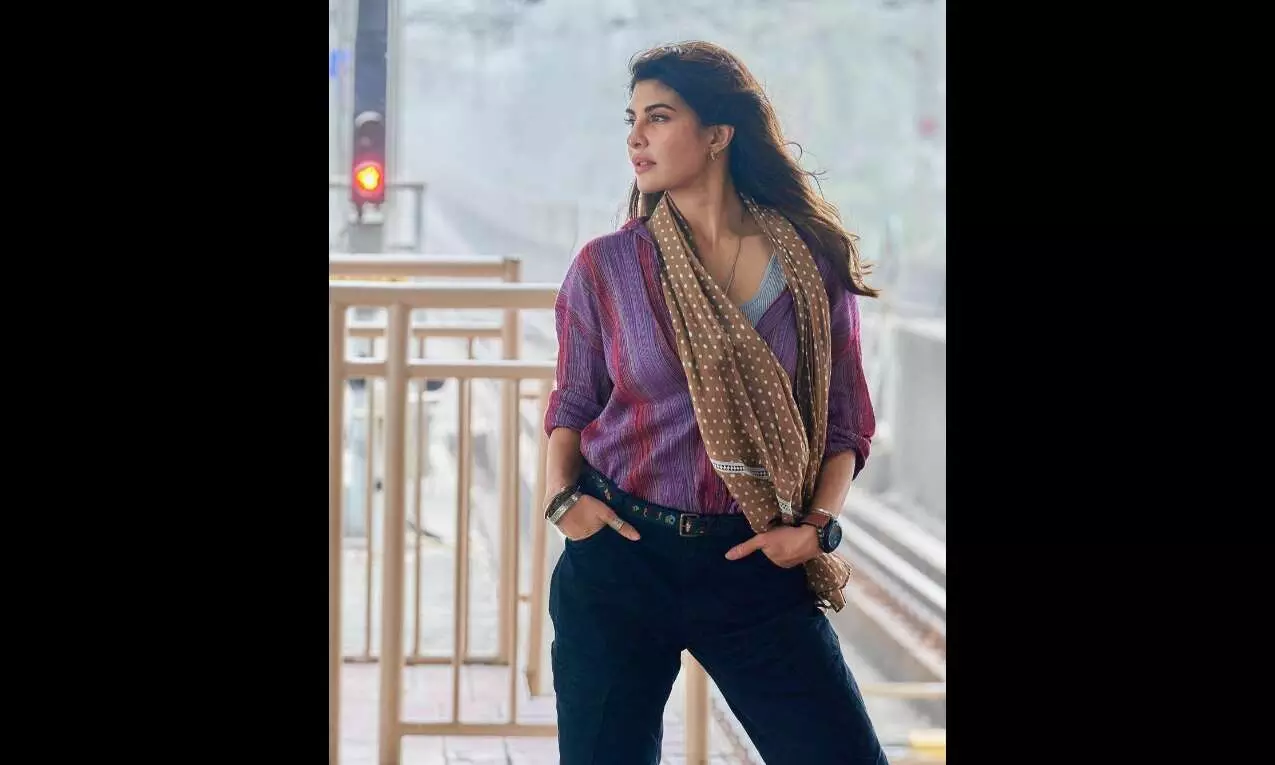 Mumbai: Bollywood actor Jacqueline Fernandez congratulated the team of her film 'Tell It Like a Woman', which was nominated in the 'best original song' category at the Academy Awards for 'Applause', performed by Sofia Carson.
'Tell It Like a Woman' is an anthology directed by Leena Yadav, Maria Sole Tognazzi, Lucia Puenzo, Silvia Carobbio, Taraji P Henson, Mipo Oh and Catherine Hardwicke. It is an Italian American production.
Fernandez, who starred in Yadav's short 'Sharing a Ride' alongside transgender model Anjali Lama, said that she was honoured to be part of the project.
'Applause' has music and lyrics by Diane Warren.
"Beyond words right now. Congratulations to Diane Warren and Sofia Carson for the Oscar nomination for 'Applause' and for making us all proud! It was an honour to be associated with this beautiful film, 'Tell It Like a Woman' alongside such esteemed artists!" wrote the 'Kick' star, who made her Hollywood debut with 'Tell It Like a Woman', on 'Instagram'. She also thanked other team and crew members in the post.
The multilingual film 'Tell It Like a Woman' spotlights inspirational stories of women, both in front of and behind the camera.
"Delighted to be a small part of this ocean of love and empowerment!" wrote Yadav on her 'Instagram Stories'.