Is Barry Keoghan going to be a part of Ridley Scott's 'Gladiator' sequel?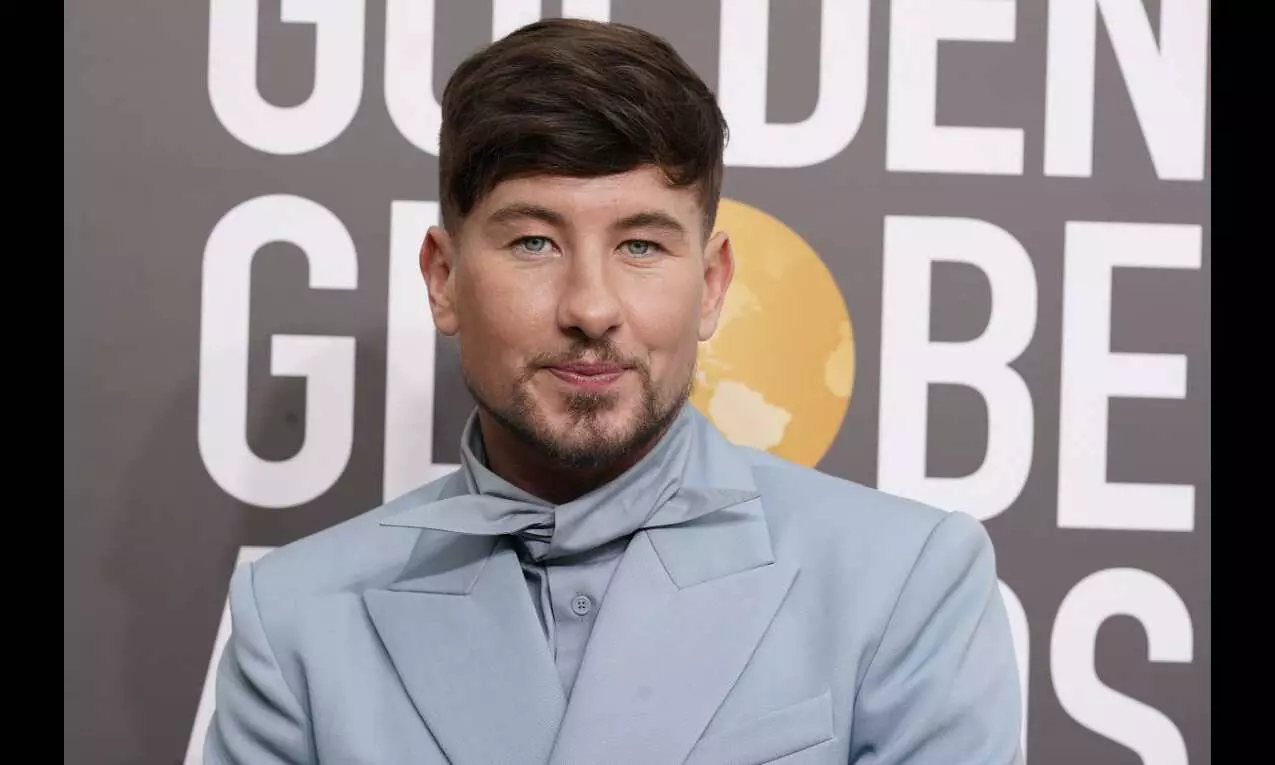 Los Angeles: Oscar nominee Barry Keoghan's next big role can be in Ridley Scott's upcoming "Gladiator" sequel movie.
If the deal is locked, 'The Banshees of Inisherin' star will feature in the film alongside fellow 2023 Academy Award nominee Paul Mescal.
The sequel follows 2000's blockbuster hit "Gladiator" with Scott returning to direct and produce. The Paramount project also has Michael Pruss as well as Doug Wick and Lucy Fisher attached to produce.
David Scarpa has penned the script.
The original featured actors Russell Crowe, Joaquin Phoenix and Conie Nielsen in the lead. Crowe played Maximus, the Roman general-turned-gladiator, who avenges the murders of his wife and son.
Set years after the events of the first film, the sequel will focus on Lucius (Mescal), the son of Lucilla (Nielsen) and the nephew of Commodus (Phoenix). Lucius and Lucilla were saved by Maximus when he defeated Commodus in combat, though he too succumbed to his injuries, allowing him to finally reunite with his murdered wife and son in the afterlife.
Keoghan is in negotiations to play Emperor Geta.
The film is scheduled to be released on November 22, 2024.
Keoghan was nominated for the best supporting actor award at the 95th edition of Oscars for his performance in 'The Banshees of Inisherin', while Mescal was up for the best actor trophy for 'Aftersun'.