Honey Singh's docu-film to capture personal and professional journey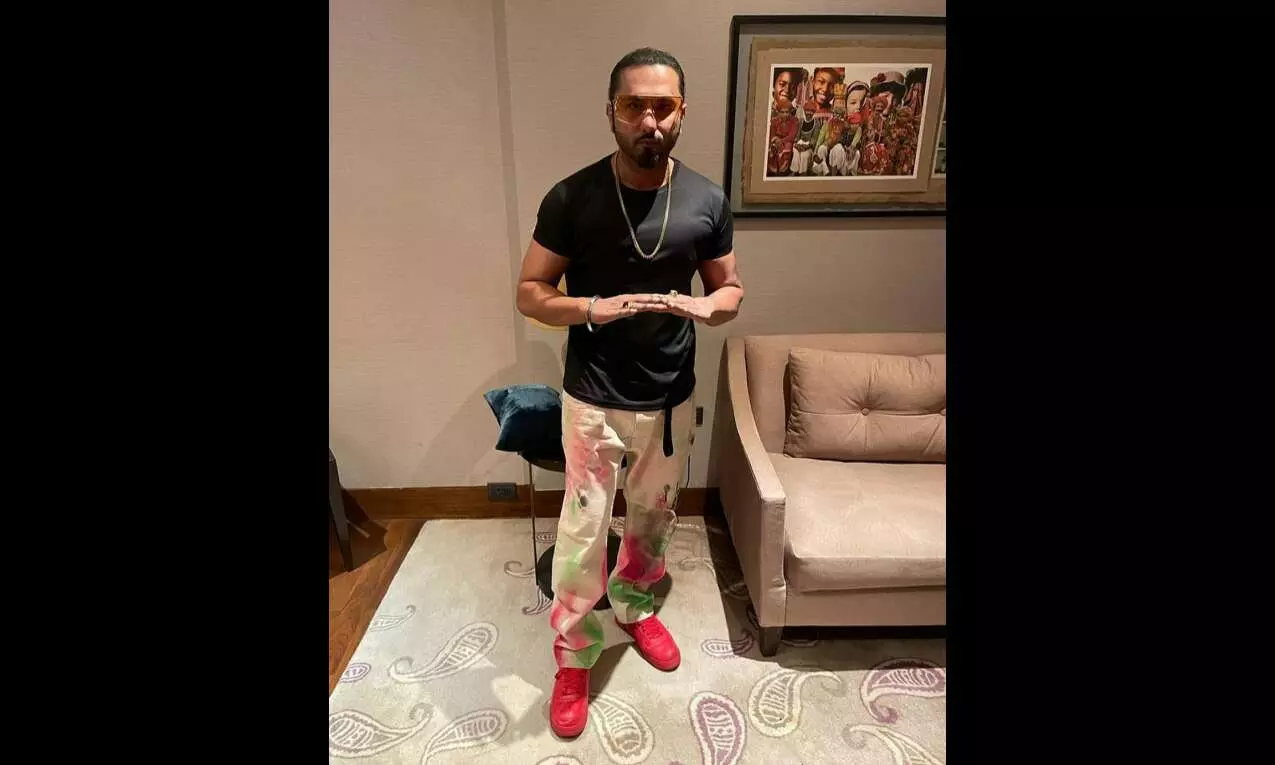 Mumbai: A documentary film on the life of hip-hop artist and rapper Yo Yo Honey Singh is set to arrive on 'Netflix'.
Billed as a 'bare-it-all docu-film', the project will see Yo Yo Honey Singh dive into life and sudden disappearance at the peak of his career that startled the industry and fans, garnering intense media attention. It will capture the rapper's personal and professional journey, with behind-the-scenes moments straight from Hirdesh Singh, better known by his stage name Yo Yo Honey Singh, himself, alongside sit-downs with family members, friends and music collaborators who have been by his side through it all. Yo Yo Honey Singh said he has spoken about his personal and career issues in the media before but has never been able to 'bare it all'.
"I have received tremendous love from my fans and they deserve to know the whole story. This 'Netflix' docu-film will give everyone an honest and sincere account of my life, my upbringing and where I've been and my current journey to return stronger," said the musical artist, known for songs such as 'Brown Rang', 'Desi Kalakaar' and 'Lungi Dance'.
The documentary is directed by Mozez Singh and produced by Guneet Monga and Achin Jain of 'Sikhya Entertainment', the banner that recently bagged an Oscar for 'The Elephant Whisperers'.
Monga said she always wanted to explore Yo Yo Honey Singh's 'tumultuous journey with fame' that had intrigued the entire country.
"Thankfully, 'Netflix' has always supported and given unique, diverse local stories to a global audience, creating a space for a perfect fit for a bare-it-all, authentic docu-film like this. We're excited for you to meet the man behind the country's rap and hip-hop music, learn about the journey that led to his clout and the controversy that followed," the producer added.