Everything in films has changed and for the worse, says Naseeruddin Shah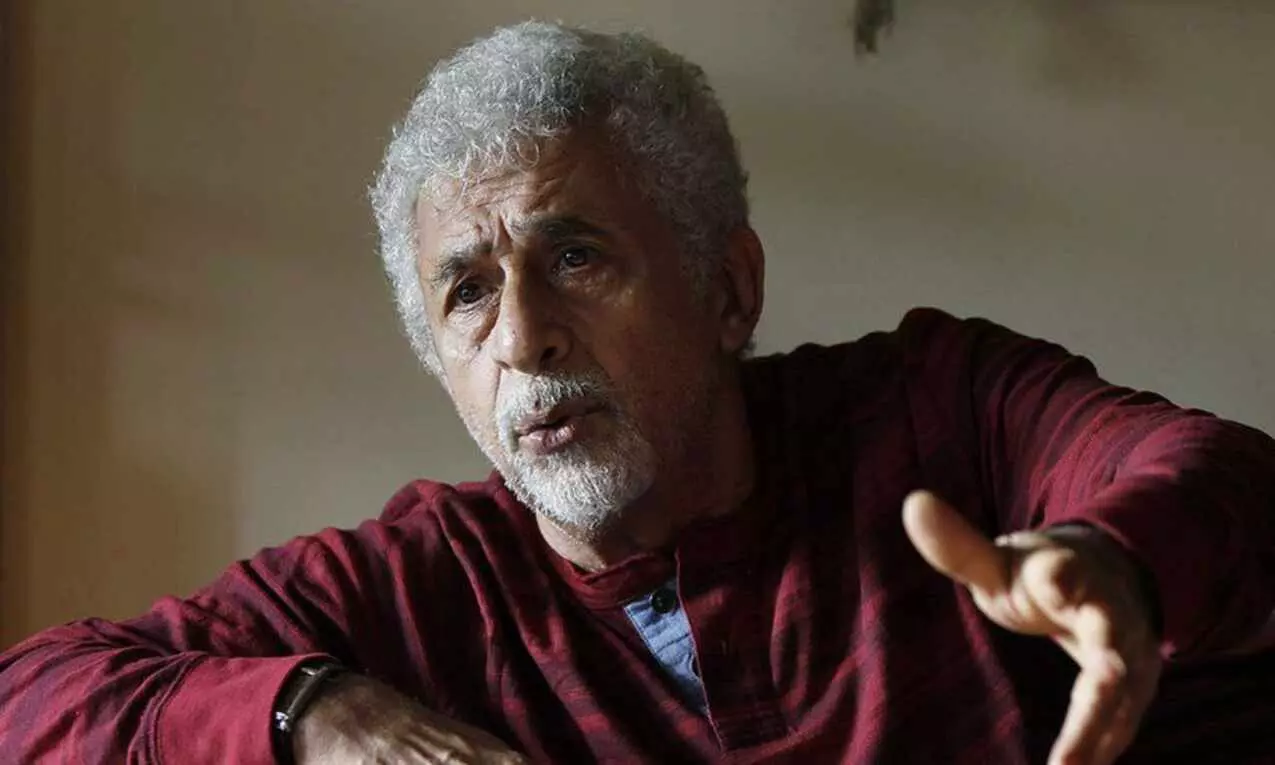 Ratna Pathak Shah said the comedy and humour in Indian pop culture today are totally off track. The actor was speaking at Jashn-e-Rekhta 2022, with her husband Naseeruddin Shah as one of the speakers. The couple discussed the Urdu language and how it has changed in the context of cinema.
The moderator, author and literary critic Saif Mahmood mentioned how humour has changed with time and now is more about vulgarity, sexism and misogyny. As he asked Ratna how comedy should be, she laughed and shared, "There is no prescription for literary work. But it definitely shouldn't be like it is today."
Naseeruddin Shah pitched into the conversation and said that everything in films has changed and for the worse: "Nothing has changed for the better in Hindi films. Today, we do not hear Urdu in our films. Earlier, when the censor board certificate would come, it had Urdu mentioned as the language. It was because the lyrics and 'shayaris' were in that language and even the writers came from Farsi (Persian) theatre."
"We can't laugh at ourselves, but we don't mind laughing at others' troubles. Our films have deliberately and consistently encouraged this. We have been making films for 100 years. We celebrate and talk about this, but we don't talk about how we are making the same film for 100 years. And it is a 100-year-old tradition," he added.
When asked whether the belief that India makes the best films is true, Naseeruddin cited the example of Korean and Thai films: "The bubble of Hindi films is about to burst because they lack substance. We keep on claiming that our films are being watched across the world, just like Indian food is being eaten globally. Indian food is being eaten because it has substances."