Every film has its own journey: Guneet Monga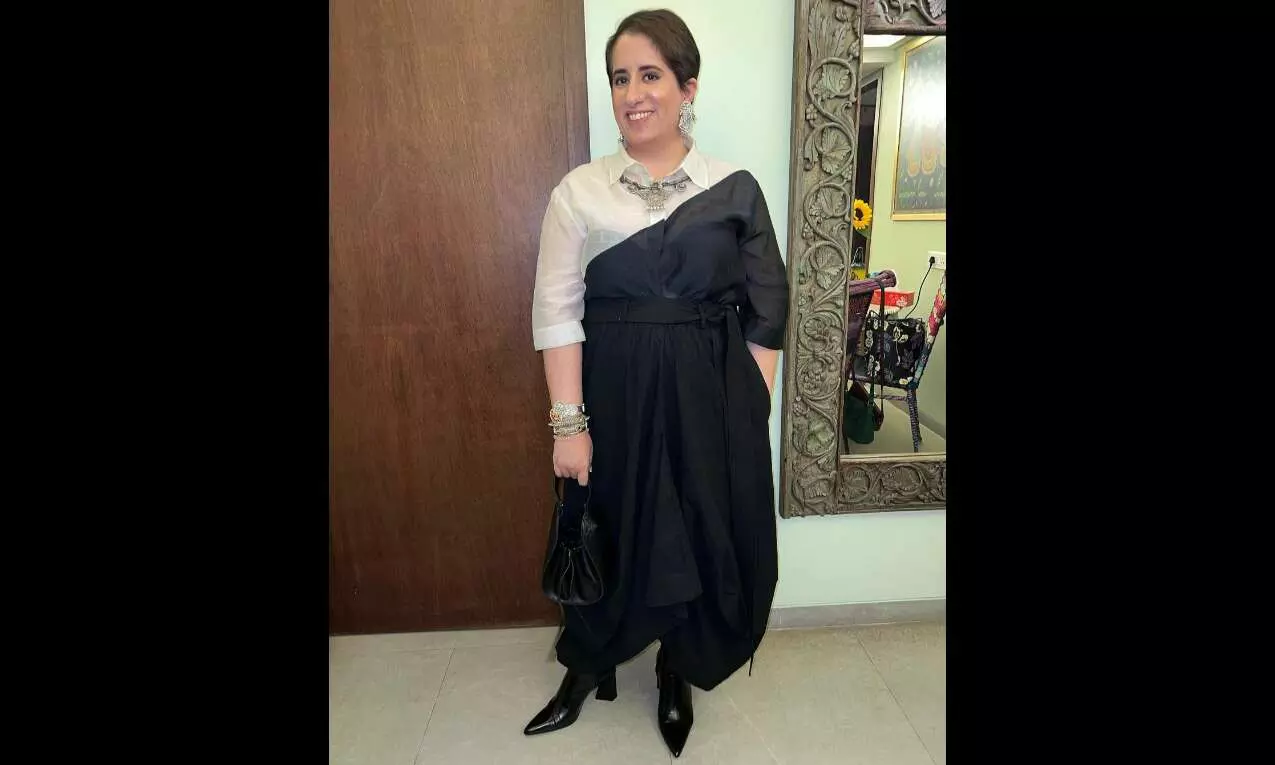 Mumbai: Oscar-winning filmmaker Guneet Monga said that she never backs a film with the intent of winning an award.
Monga, the producer of Kartiki Gonsalves' 'The Elephant Whisperers', which won the Academy Award for the best documentary short subject in March, said that for her, it is all about staying true to the story.
"Every film has its own journey. You never make content for an award. You just make a piece of cinema because you love the story. When you tell a story through a long format, with the number of years it takes to make the film, you have to fall in love with it every day. It is a labour of love of three-four years that you will see eventually," she said.
The producer was speaking at the press conference about her upcoming film, 'Kathal: A Jackfruit Mystery'. Headlined by Sanya Malhotra, the investigative satire comedy is set to start streaming on 'Netflix' on May 19.
Describing 'Kathal' as a 'special' film, Monga said awards and rewards aren't under anyone's control.
"To be honest, all we can do is wake up every morning and be honest with the story that we are telling," she added.
The producer, whose credits include 'The Lunchbox', 'Soorarai Pottru' and Malhotra-starrer 'Pagglait', said she never takes the audience for granted.
"The idea is that whenever a piece of cinema comes, you should be able to go out there and enjoy it. We don't take your time for granted. We make sure that the content is worth the time the audience gives us. Other than that, we don't take much pressure because we know that we have told our story with all honesty and now it is with the audience," she said.