Drew Barrymore to pause show until Hollywood writers' strike ends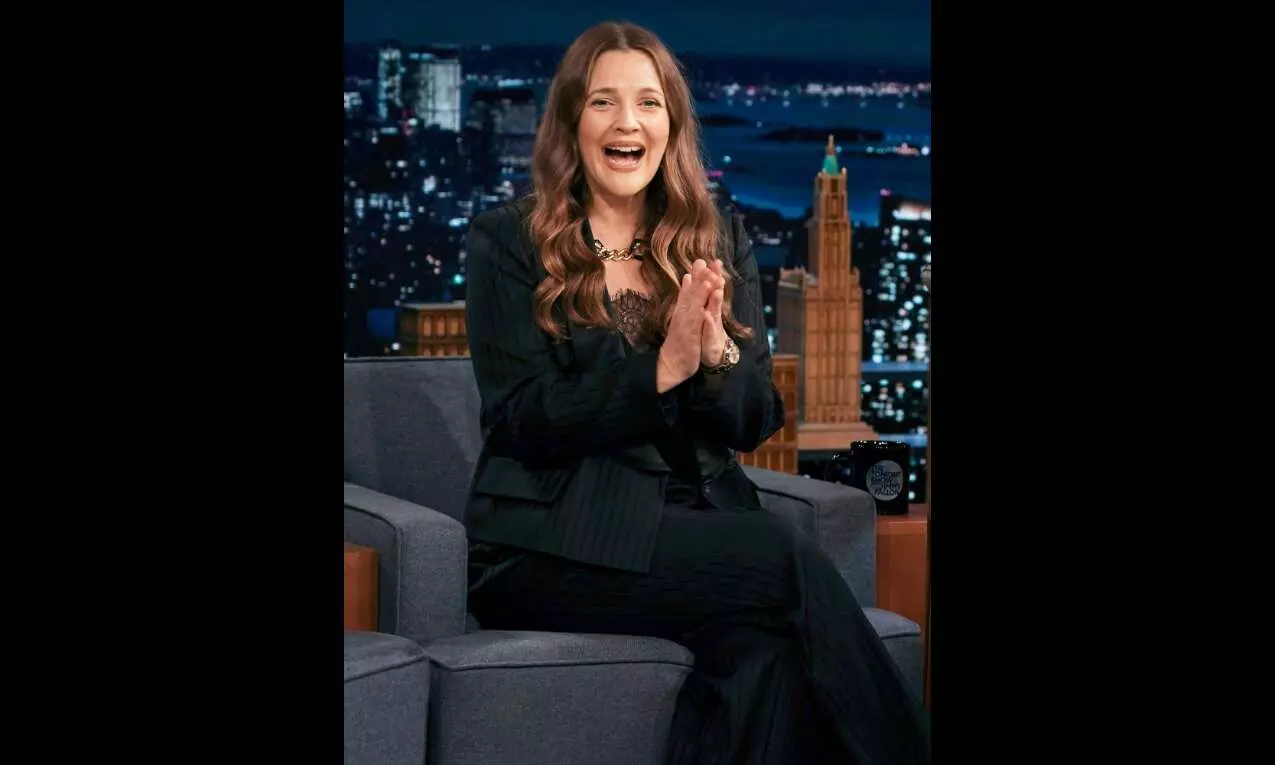 Actor Drew Barrymore recently said that she had backed off plans to bring back her daytime talk show while strikes in Hollywood continue, yielding to an outcry of criticism. The proposed return of 'The Drew Barrymore Show' drew picketers from the striking writers' and actors' unions as taping resumed last week.
The Hollywood actor released a statement on 'Instagram' that said: "I have listened to everyone and I am making the decision to pause the show's premiere until the strike is over."
Barrymore also expressed her 'deepest apologies to anyone I have hurt'.
Earlier, Barrymore issued a video on 'Instagram' saying she was going forward with plans to resume her talk show next week because so many jobs were on the line, but the post was deleted later on the same day that she posted the video. Crew members on the show have been out of work since the strike began in May.