'Yoga Day organised at 8 locations near Najafgarh drain for 1st time'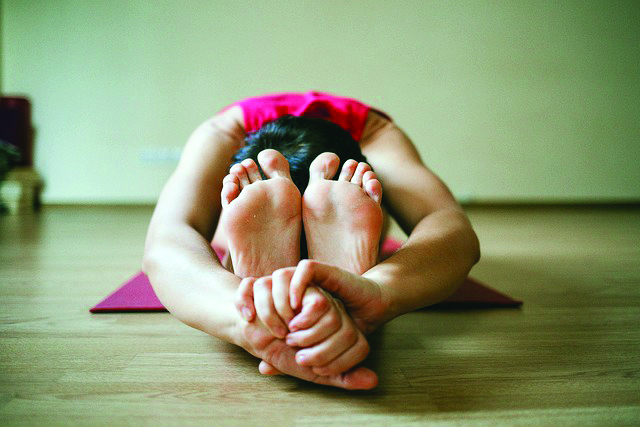 New Delhi: Yoga programmes for the public were organised for the first time at eight locations near the Najafgarh drain, which was till recently a health hazard, Raj Niwas officials said on Thursday.

The ninth edition of the International Yoga Day was celebrated on Wednesday.
"For the first time in Delhi, Public Yoga Programmes were organised at eight different locations on the Najafgarh Drain, that was till recently a 57 km health hazard full of filth and stench flowing through the city," the official said.
"At the same time, Yoga Programmes also took place at Supplementary Drain and the Yamuna. Hundreds participated in Yoga exercises organised by different departments at these venues - something unimaginable so far," it added.
Various interventions, including desilting of the drain, using innovative methods, trapping of sub-drains falling into the main drain, removal of MSW from the drain and the Yamuna and restoration of the Yamuna floodplain have resulted in significant and visible improvements, he added.
People assembled in sizeable numbers at locations like Timarpur, Punjabi Bagh, Basai Darapur, Kakrola and Dhansa on the Najafgarh Drain in Wazirabad on the Supplementary Drain and Signature Bridge and ISBT on the Yamuna floodplains.
These were in addition to the main public programme at Baansera, again on the Yamuna floodplain, where the L-G participated along with hundreds of Delhi residents.