YEIDA introduces OTS policy to benefit allottees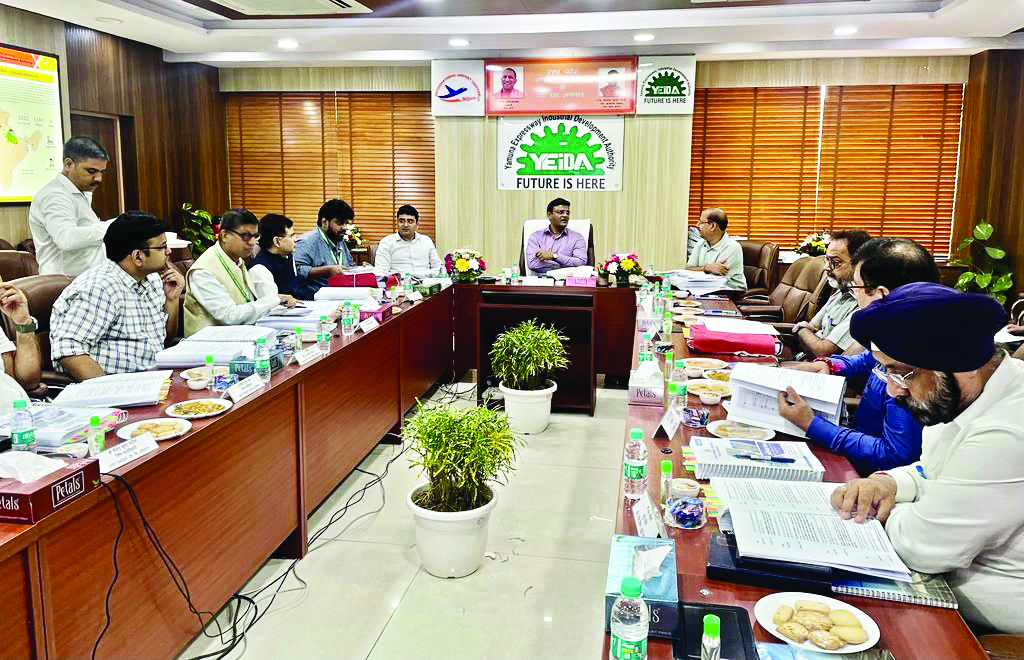 The Yamuna Expressway Industrial Development Authority (YEIDA) has introduced a One-Time Settlement (OTS) policy which is expected to benefit allottees under various group housing, industrial, institutional and other schemes.
This will help the authority to generate huge revenue against the applications which will be received.
"Through OTS scheme, we provide an interest waiver on the defaulting amount which can be paid in monthly installments. We have introduced the OTS scheme from October 1, 2023 for one month and applications can be made online through the authority's website. After entering details, the allottees will get a deflating amount that can be settled under the scheme," said Arun Vir Singh, Chief Executive Officer (CEO), YEIDA.
As per YEIDA officials, the default payment can be made in monthly instalments. "If the default amount is below Rs 50 lakh, it can be paid in four monthly instalments while if the amount is greater than Rs 50 lakh, the payment can be made in seven monthly instalments which will be calculated online depending upon the amount which is to be paid," the CEO continued.
The decision was taken during YEIDA's 78th board meeting which took place on Wednesday. YEIDA officials informed that the authority has received more revenue so far this year as compared to the last financial year, thus increasing the income of the authority.
In the financial year 2022-23 till August 31, the total revenue received was Rs 708. 02 crore while the total income of authority in the current financial year 2023-24 up to August 31 is Rs 773. 54 crore, officials informed.
Meanwhile, the YEIDA board has also expanded the upcoming heritage city from 760 acres to 1,500 acres. The Heritage City aims to ease congestion around the twin cities of Mathura and Vrindavan.
"The DPR will be sent to the government for approval and all aspects related to the area development will be fully taken care of. Under the expansion of Heritage project, riverfront will be developed near Yamuna river along with developing a theological village and cultural arena based on the life of Lord Krishna in Heritage City," said Shailendra Bhatia, Officer on Special Duty (OSD), YEIDA.
Apart from this, a greenfield expressway will be constructed for direct connectivity from Yamuna Expressway to the Banke Bihari temple, said officials.
The meeting was chaired by Principal Secretary, Industrial Development, Anil Kumar Sagar, who is also the chairman of Yamuna Expressway authority. CEO Arun Vir Singh, Officer on Special Duty (OSD) Shailendra Bhatia and other senior officials were present.