Yamuna shows signs of improvement: Data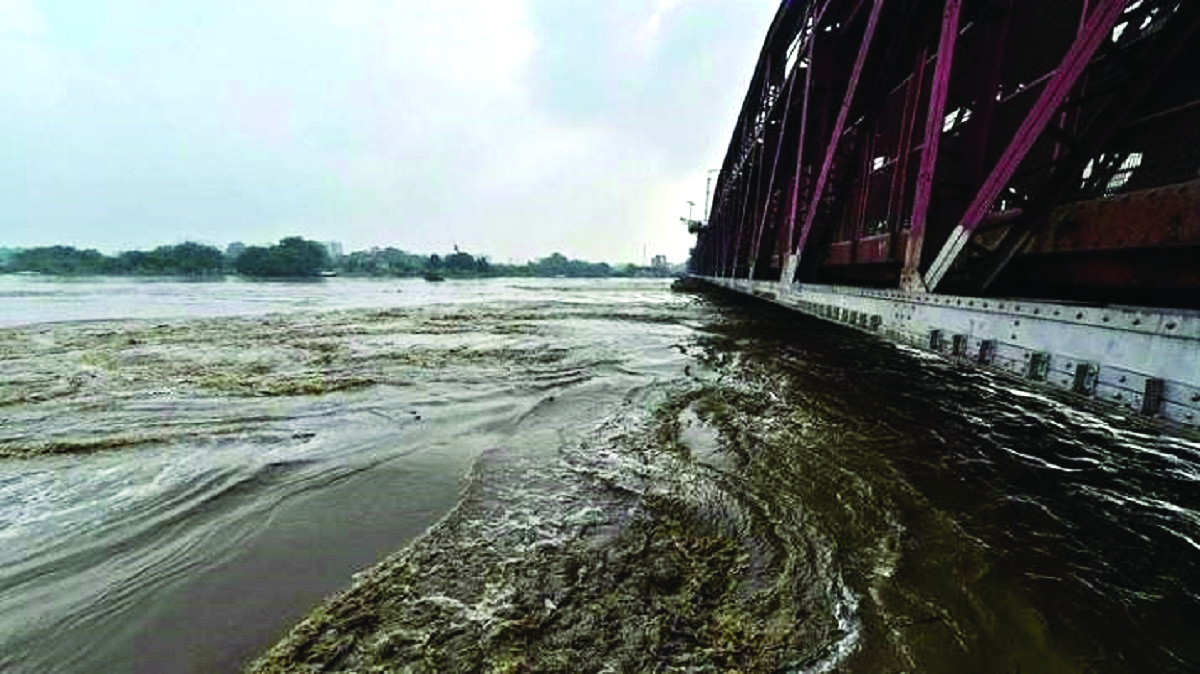 New Delhi: The BOD levels in the Najafgarh drain here have reduced by 33 per cent compared to last year, improving the overall health of the Yamuna river, according to Delhi Pollution Control Committee (DPCC) data. The drain accounts for around 70 per cent of the wastewater being discharged into the Yamuna.

Biochemical oxygen demand (BOD), an important parameter to assess water quality, is the amount of oxygen required by aerobic microorganisms to decompose organic material present in a water body. A BOD level of less than 3 milligrams per litre is considered good.
The DPCC data was shared during a high-level committee meeting headed by Lieutenant Governor V K Saxena on Friday.
According to a statement from the LG secretariat, a month-wise comparison of the DPCC data shows a "consistent improvement" in the water quality of the Najafgarh drain and the Yamuna.
The DPCC data showed the BOD level in the Najafgarh drain this January was 53 mg/l, an improvement from 80 mg/l recorded in January last year. The level was 48 mg/l in May this year, compared to 76 mg/l last May.
The BOD levels in the Yamuna near the inter-state bus terminal, where the Najafgarh drain meets the river, stood at 42 mg/l in January 2022 and 38 mg/l in January 2023. The levels was 55 mg/l in May 2022 but came down to 38 mg/l in May 2023.
"Even during the intervening months of February, March and April, the figures for 2023 showed a consistent decrease from the figures of corresponding months in 2022," a statement from the LG secretariat said.
During the meeting, the LG appreciated the efforts put in by stakeholder departments for cleaning the Yamuna.
He, however, cautioned the officers against complacency while reiterating that they should meet all timelines and maintain seamless inter-departmental coordination, the statement added.