Yamuna Authority allots 8 plots under Medical Devices Park Scheme 2023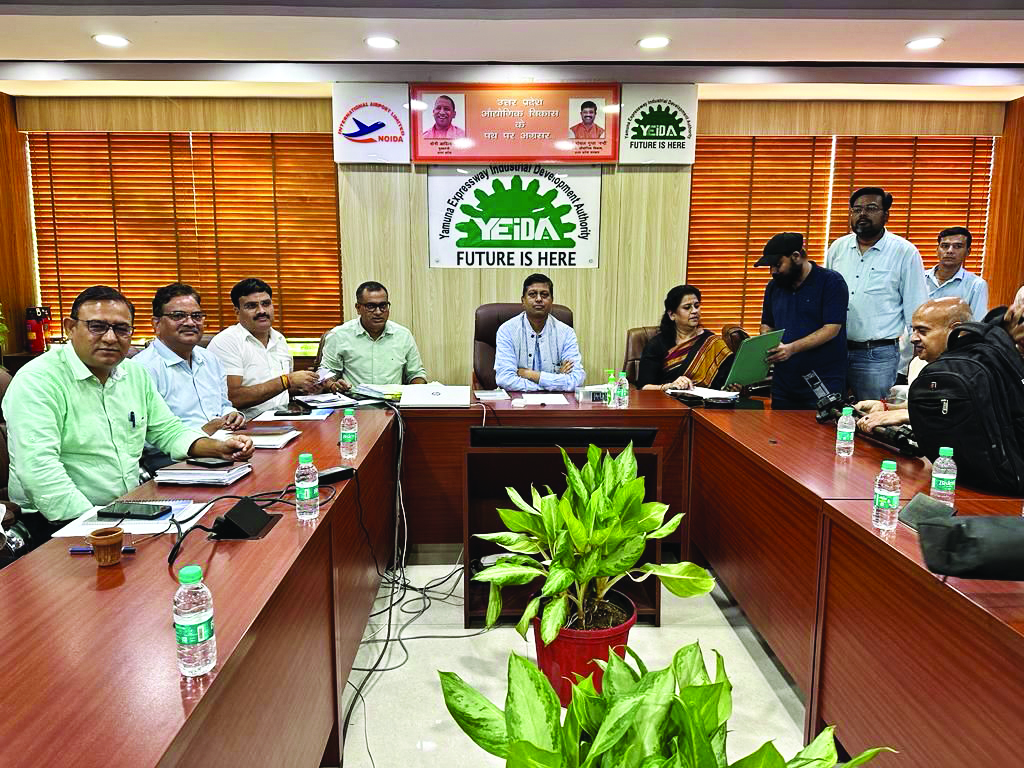 The Yamuna Expressway Industrial Development Authority (YEIDA) opened the draw for the Medical Devices Park Scheme 2023 on Wednesday and allotted eight plots of varied sizes to qualified applicants.
As per a senior YEIDA officer, a total of 22 applications were received against 49 plots of size less than 4,000 square meters. "The draw was held for allotment of these plots and eight companies have qualified for the target segment. Seven plots of 2,100 square meters and one plot of 1,000 square meters were included in the draw," the officer said. "The officer further said that once facilities are developed on these plots, 486 new jobs will be created and an investment of about Rs 40 crore will be received in the medical devices park sector of the authority.
"The allotment letters to the successful allottees will be dispatched within 2 days. In this way, a total of 70 plots have been allotted so far under the Medical Devices Park Scheme. The work for development of the project has been started and construction work of the administrative block, common scientific facility building is in progress" the officer added.
YEIDA also held a pre-bid meeting of the Podtaxi project on Wednesday under the chairmanship of the Industrial Development Commissioner Manoj Kumar Singh. ACEO Kapil Singh and OSD Shailendra Bhatia along with the officials of many companies who are looking to be part of the project participated online and offline in the pre-bid meeting.
Many questions were asked by the investors in the meeting like grant status, profitability and profit sharing. Some companies also demanded extension of time for bidding. Pegged at a cost of Rs 641.53 crore, the total length of the PRT corridor area is 14.6 km with12 stations proposed on the route. The distance from Noida International Airport, Jewar to Film City Sector 21 will be covered in 20 minutes.