Working model of Mars rover, semiconductors made by students part of exhibition at DU for PM Modi's visit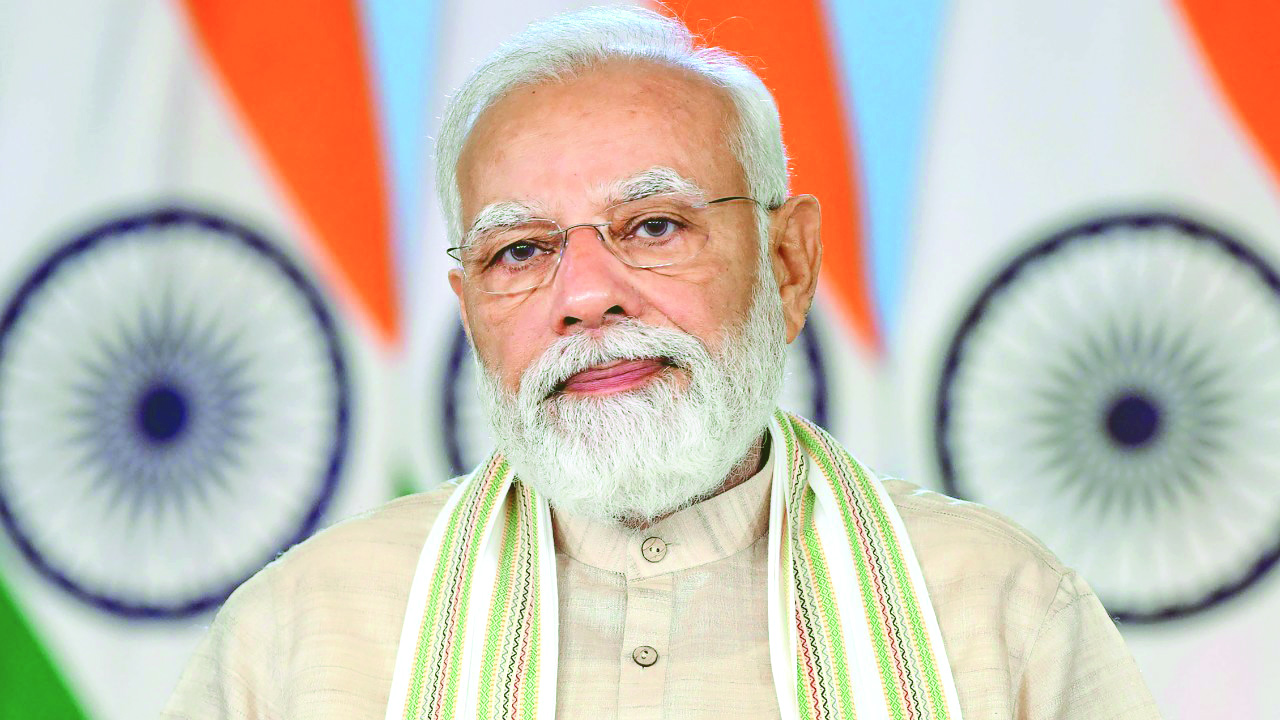 New Delhi: A working model of a Mars rover, semiconductors and sustainable bamboo products made by student startups will be part of an exhibition at the Delhi University for Prime Minister Narendra Modi's visit on Friday. Modi will be the chief guest at the closing ceremony of DU centenary celebrations. During his visit, the prime minister will lay the foundation stone of three buildings and release a set of coffee table books, university officials said.
Union Education Minister Dharmendra Pradhan will be the guest of honour at the ceremony. The university has invited several colleges based on the education ministry's National Institutional Ranking Framework (NIRF) to present their "best practices" during the exhibition. The DU also urged the colleges to give their students an opportunity to interact with the prime minister. The eighth edition of the NIRF was announced by Pradhan on June 5. Five DU colleges were among the top 10 colleges in the rankings with Miranda House bagging the top spot for the seventh consecutive year. The exhibition will be organised at the multipurpose hall of the university and finishing touches are being given, DU South Campus Director Prakash Singh said. Among the colleges that have been assigned stalls in the exhibition are Miranda House, Hindu College, Kirori Mal College and Ramjas College.
"We wanted to invite all the colleges but due to a space crunch, we have selected those colleges with high NIRF and NAAC rankings. They have assembled the stalls and final touches are being given," Singh said. "We have asked the colleges to let students present their college's best practices and this way, they will get a chance to interact with Prime Minister Narendra Modi," he added. There will be stalls on DU's adoption of the National Education Policy, skill enhancement courses, scientific inventions and startups. The colleges will also showcase their history, achievements and distinguished alumni, the official said. The Miranda House will showcase semiconductors prepared by a group of students and teachers, and bamboo products made by a startup launched by a student from the northeast, Principal B Nanda said.
Similarly, Kirori Mal College will put on display a working model of the Mars rover.