Women safety to get a boost, Delhi govt all set to install over 90,000 smart streetlights across city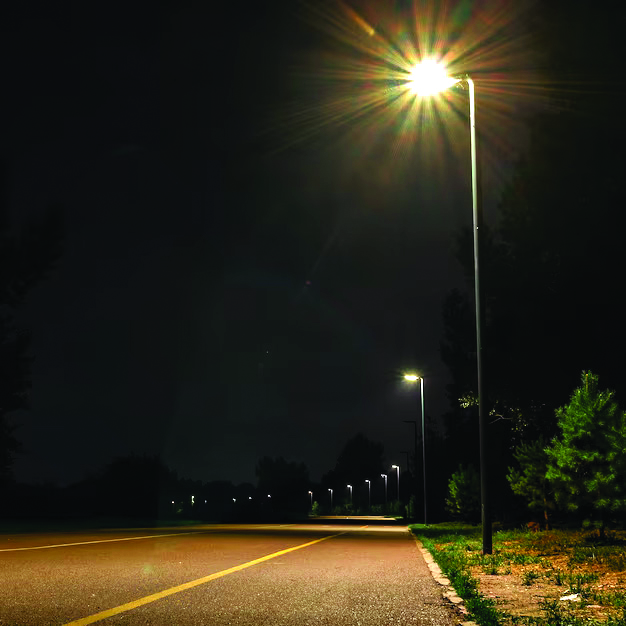 New Delhi: In a bid to enhance women's safety and promote energy conservation, the Delhi government is set to install 90,953 smart streetlights across the city.

The initiative aims to eliminate dark spots, creating a safer environment for all residents was approved by Chief Minister Arvind Kejriwal. Smart street lights will conserve energy and provide enhanced safety for women, addressing the crucial issue of women's security in the city.
The comprehensive installation will cover all Public Works Department (PWD) roads, ensuring city-wide coverage. To ensure uninterrupted functioning, a robust central monitoring system will promptly detect and replace any faulty streetlights. This proactive approach guarantees swift response and maintenance, eliminating dark spots in the city.
Kejriwal expressed commitment to tightening women's security and emphasised the importance of smart streetlights in instilling a sense of safety, particularly for women.
The smart street light policy aims to eliminate dark spots and reduce incidents of crimes against women in poorly lit areas.
The government's implementation of the Energy Service Company
(ESCO) model centralises control, promptly identifying and rectifying faulty lights while reducing electricity wastage.
The Scheme includes a central control monitoring system and individual light monitoring, ensuring
effective oversight. The latest technology and industry best practices will be implemented, providing real-time monitoring, energy efficiency, reduced maintenance costs, and better illumination. The ESCO model establishes a sustainable and efficient street lighting system for Delhi.