Woman murdered by 2 men hired by her husband; 4 arrested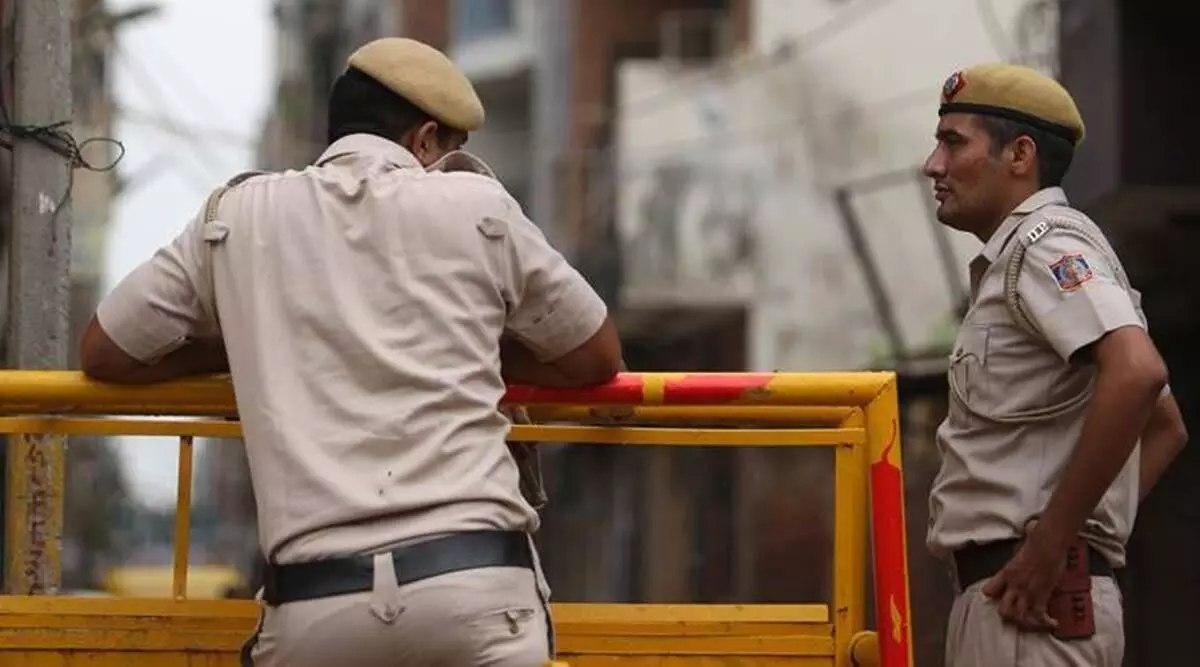 A 35-year-old woman was allegedly stabbed to death on Wednesday by two contract killers hired by her 71-year-old husband, police said.
The incident took place in West Delhi's Rajouri Garden area around 2.30 pm, they said.
On reaching the spot, police found the woman dead. She had multiple stab wounds on her body.
During inquiry, it was revealed that the victim got married to SK Gupta in November last year, a senior police officer said.
Investigation revealed that Gupta had married the woman thinking she would take care of his son Amit (45), who is physically challenged and also suffers from cerebral palsy, but that did not happen. So, Gupta decided to get divorced but his wife demanded Rs. 1 crore to divorce him, he said.
He wanted to get rid of the woman at any cost, but did not want to give in to her demand, he added.
According to police, Gupta came in contact with accused Vipin who used to take his son Amit to hospital. He along with his son hatched a conspiracy with Vipin to kill his wife. He promised to give Vipin Rs 10 lakh to murder her and even paid Rs 2.40 lakh as an advance.
As per the plan, accused Vipin and his associate Himanshu went to Gupta's house and stabbed the woman. Both the accused also sustained injuries. In order to mislead police, they ransacked the house and took away the mobile phones of the victim as well as that of Amit to show it as an incident of robbery, the officer said.
Amit was present at home when the murder took place, the officer added.
Based on the probe, four accused SK Gupta, his son Amit and the two contract killers Vipin Sethi (45) and Himanshu (20) were arrested in connection with the incident, he said.
They have confessed their role in the crime. Efforts are being made to recover phones, blood-stained clothes and scooters used in crime, police said.