Woman locks self, son for 3 yrs in house to escape Covid, rescued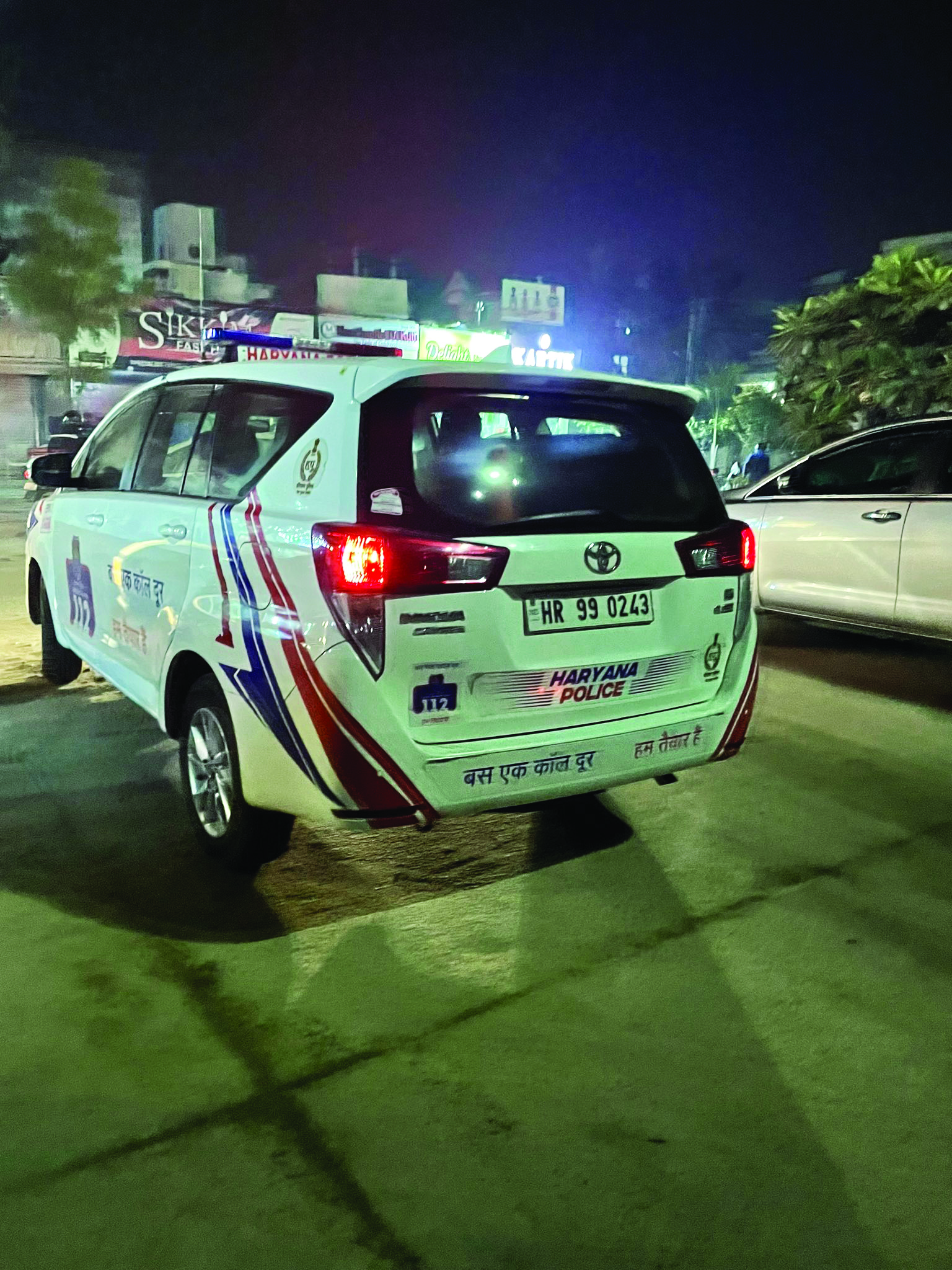 A 33-year-old woman, who had locked herself and her minor son for three years in their rented house in Chakkarpur area here to avoid COVID-19, was brought out of confinement on Tuesday by a team of officials, police said.
A team of police, health department officials and members of the child welfare department broke open the main door of the house and rescued Munmun Majhi and her 10-year-old son, they said.
The mother-son duo was rushed to the civil hospital here.
"The woman has some psychological issues. Both of them are referred to PGI, Rohtak where they are admitted to psychiatric ward for treatment," said Dr Virender Yadav, Civil Surgeon, Gurugram.
The matter came to light on February 17 when Munmun's husband Sujan Majhi, who is an engineer with a private company, approached assistant sub-inspector Praveen Kumar deployed at Chakkarpur police post.
During the three years of confinement with her son, the woman did not allow even her husband into the house after he stepped out to go to office when restrictions eased after the first lockdown in 2020, police said.
Sujan spent the first few days with friends and relatives and after failing to persuade his wife, he started to stay in another rented accommodation in the same locality.
Sujan said that video calls were the only way to stay in touch with his wife and son. He would pay the monthly rent of the house, clear the electricity bills, deposit his son's school fees, buy groceries and vegetables and even leave the bags of ration outside the main door.
"Initially, I didn't believe Sujan's claims, but when he made me talk to his wife and son over a video call, I intervened in the matter. The house where the woman was living had accumulated so much filth and garbage that if a few more days had passed, anything untoward could have happened," ASI Kumar said.
The woman's son had not even seen the sun in the last three years, Kumar said, adding that she did not even use cooking gas and storage water during these three years in fear of Covid.
Sujan was overwhelmed to have his wife and son after three years, and thanked the police.
"Now they are being treated and I hope my life will be back on track soon," he said.