'We're ready to undergo Narco test'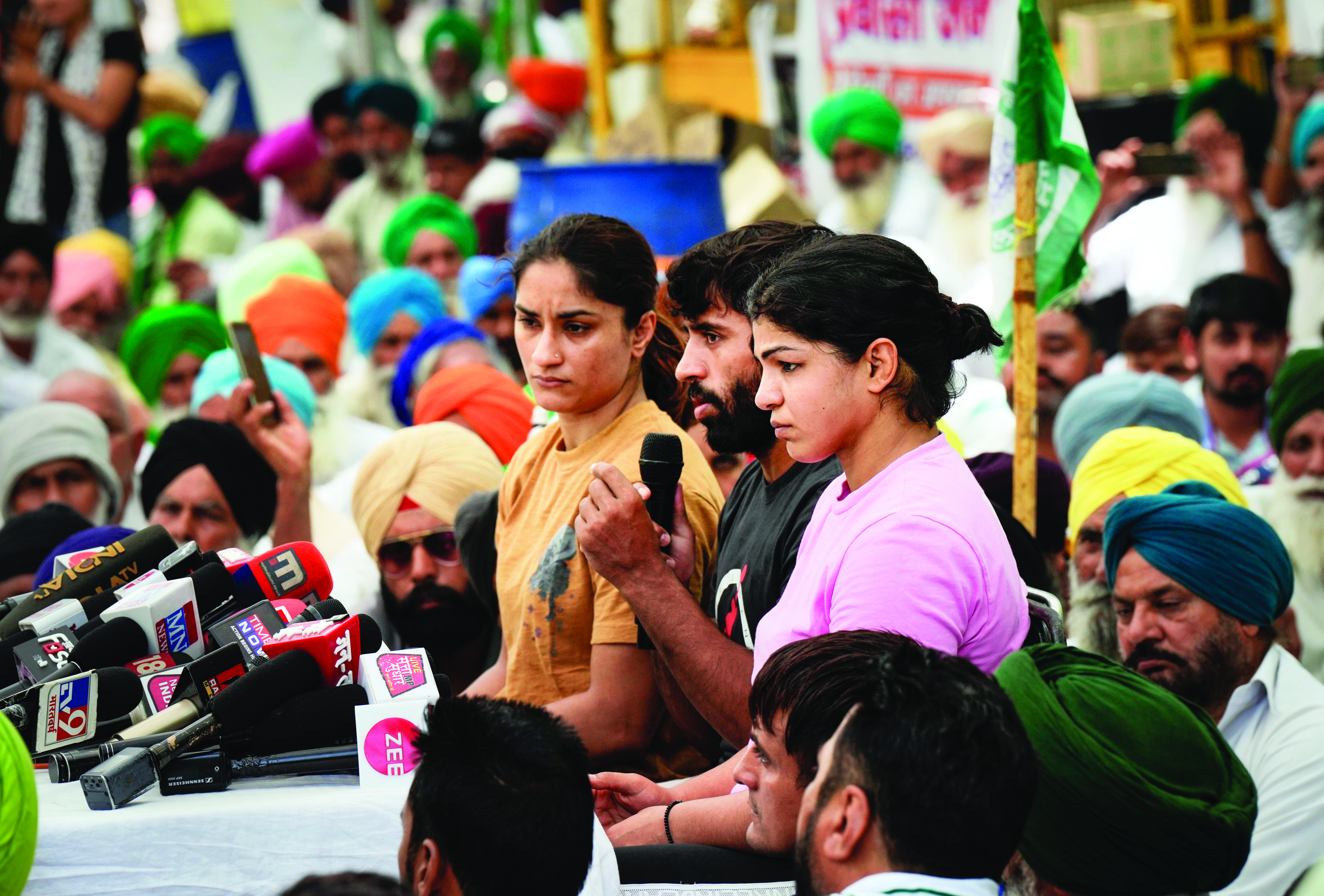 New Delhi: Olympic bronze medallist Bajrang Punia on Monday accepted Brij Bhushan Sharan Singh's challenge of undergoing narco-analysis test to ascertain the truthfulness of wrestlers' sexual harassment allegations against the WFI president.

The WFI chief in a Facebook post on Sunday said that he is ready to appear for a narco-analysis or polygraph test to prove his innocence.
"I am ready to undergo narco test, polygraph test or lie detector test, but my condition is that Vinesh Phogat and Bajrang Punia should also undergo these tests with me. If both the wrestlers agree to undergo it, call a press conference and make announcement. I promise them that I am ready for the test," he posted in Hindi.
Responding to this, Bajrang said, "We are ready to face Narco Test but we would also want him (Brij Bhushan) to also face the Test under Supreme Court's supervision and with live streaming on national television."
"We would like to see what questions are being asked. He has asked for Narco Test of Vinesh and myself. I am saying why only two of us but also all those girls who have filed complaints should also undergo Narco Test," Bajrang, sitting alongside Sakshi Malik and Vinesh Phogat at protest site in Jantar Mantar, said.