Websites launched for 6 MCD schools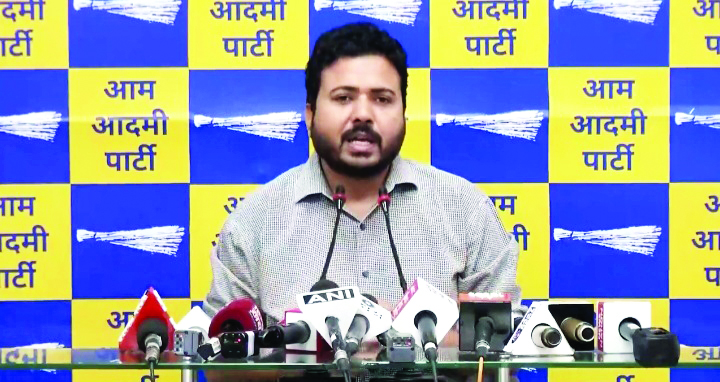 New Delhi: Municipal Corporation of Delhi (MCD) in-charge Durgesh Pathak inaugurated official websites of six MCD schools in Ward 87, along with Councillor Ankush Narang, on Tuesday.
"This initiative is a testament to our dedication to providing quality education to all. By launching the websites for these six schools, we are laying the foundation for a brighter future for our students," said Pathak while addressing the event.
QR codes were also distributed to allow quick and easy access to the school websites for students and parents to stay connected to their schools. The websites themselves will serve as a platform for students, teachers and parents to access information like exam results, student performance reports, attendance records and homework assignments. "Just like private schools can now access vital information with a simple click of a button. This is a game-changer for education in our community," said Ankush Narang.
This is a significant milestone in Delhi's educational infrastructure, making a step towards a more connected and digitally empowered future for students, stated MCD, claiming that similar initiatives will follow across all MCD schools.
The Zonal DC Kumar Abhishek was also present at the inauguration ceremony.