Warm week ahead, mercury to cross 40 degree C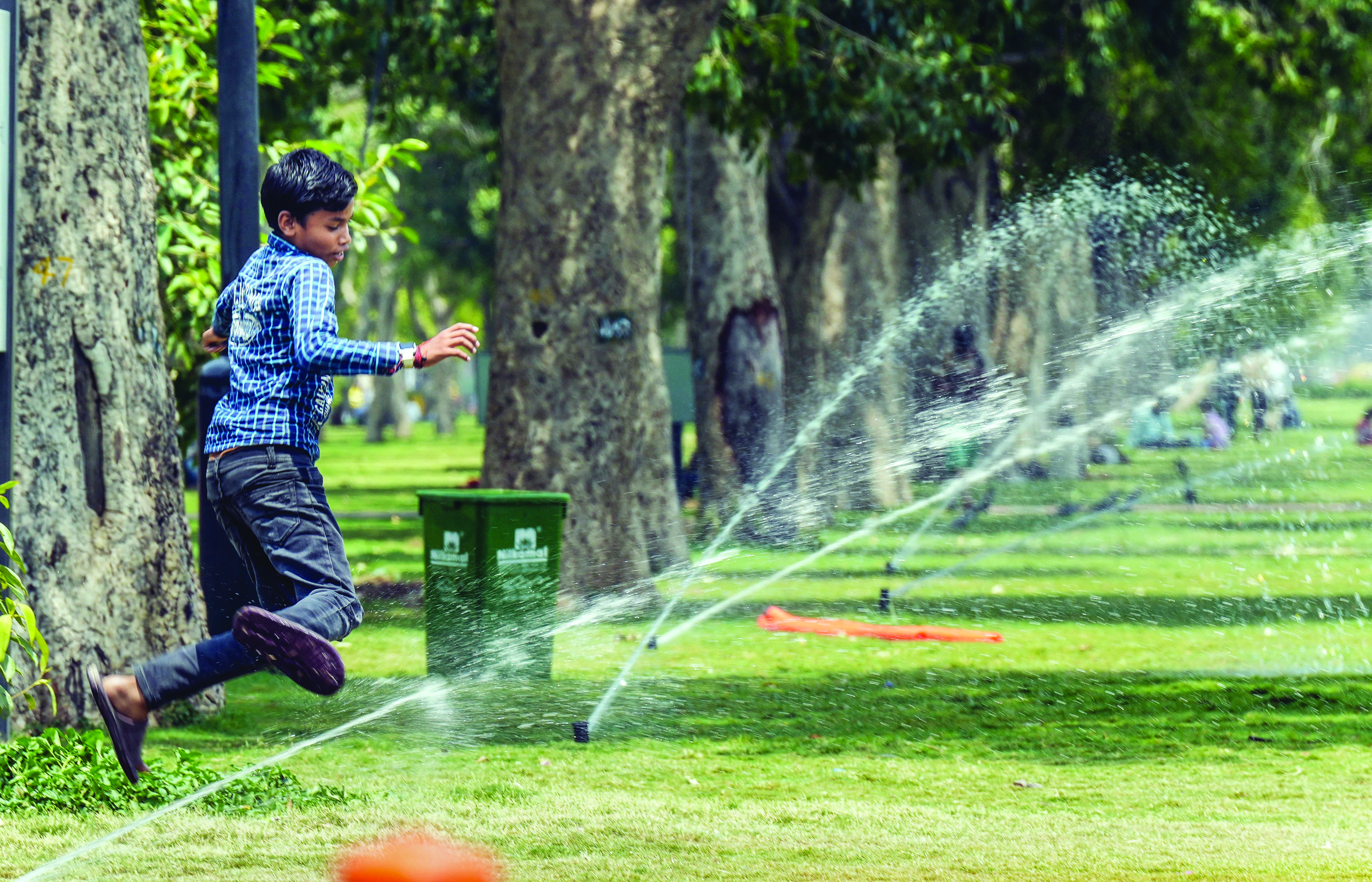 New Delhi: Delhi is likely to see a warm week ahead with the maximum temperature remaining at 40 degrees Celsius or above over the next five days.

While very light rainfall is likely in a few places on Saturday with a western disturbance affecting northwest India, the week ahead is set to remain dry, going by the India Meteorological Department (IMD) forecast.
The maximum temperature on Saturday is likely to be around 41 degrees Celsius, close to the 40.5 degrees Celsius recorded on Friday. The normal maximum temperature for this time of the year is 39.9 degrees Celsius. The maximum relative humidity recorded on Friday was also over 50 per cent, settling at around 64 per cent. The relative humidity at 8.30 am on Saturday was around 50 per cent, going by IMD data.
The maximum temperature is likely to be at around 42 degrees Celsius on Sunday, Monday and Tuesday, according to the forecast. Strong surface winds of around 25 to 35 kmph are expected during the daytime over the next six days.
The minimum temperature, which was around 26.7 degrees early on Saturday, is likely to settle at around 28 or 29 degrees Celsius over the next six days, which is close to the normal for this time of the year.