Uphaar fire case: HC to hear on July 18 plea for sentence enhancement of Ansal bros in evidence tampering case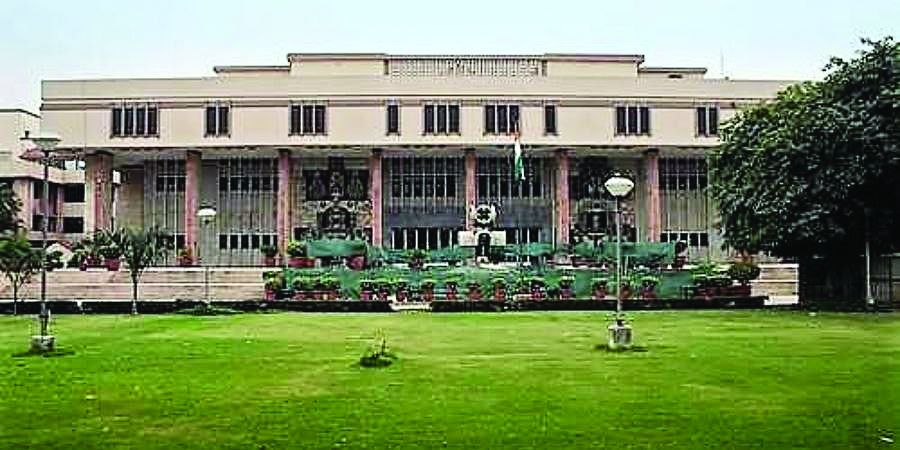 New Delhi: The Delhi High Court on Friday listed for hearing on July 18 the petition by Association of Victims of Uphaar Tragedy (AVUT) for enhancement of punishment of real estate tycoons Sushil and Gopal Ansal for allegedly tampering with evidence in the 1997 Uphaar cinema fire which claimed 59 lives, saying the matter requires prioritisation.

Justice Anup Jairam Bhambhani said the case has wider public law ramifications while directing that the other related matters like pleas by the Ansal brothers against their conviction be also listed on the same date.
The court's order came on an application by AVUT seeking a specific date of hearing in its matter which was sent to the 'regular board' of the high court last year.
The court said it agreed with the observations of its coordinate bench which had stated the case ought to be decided at the earliest, and added, "The matter involves wider public law ramifications including those affecting the judicial system itself which require prioritization. The application is allowed."
"Renotify in July to verify whether the matter is ripe for hearing..It is made clear that the next date of hearing is not for final hearing. Such a date will be decided subsequently," stated the judge.
A magisterial court had on November 8, 2021 awarded seven-year jail terms to real estate barons Sushil and Gopal Ansal and since then they were in prison.
However, a district judge on July 19, 2022 modified the magisterial court's order on sentence and directed the release of the Ansals, former court staff Dinesh Chand Sharma and Ansal's then employee P P Batra against the period they had already served in jail since November 8, 2021.
Their punishment of around eight months was set off against the period they had already spent in jail.
It had, however, upheld the fine of Rs 2.25 crore each imposed by the magisterial court on Sushil and Gopal Ansal and Rs 3 lakh each on the other two.