Two persons appointed in Delhi Police after L-G relaxes norms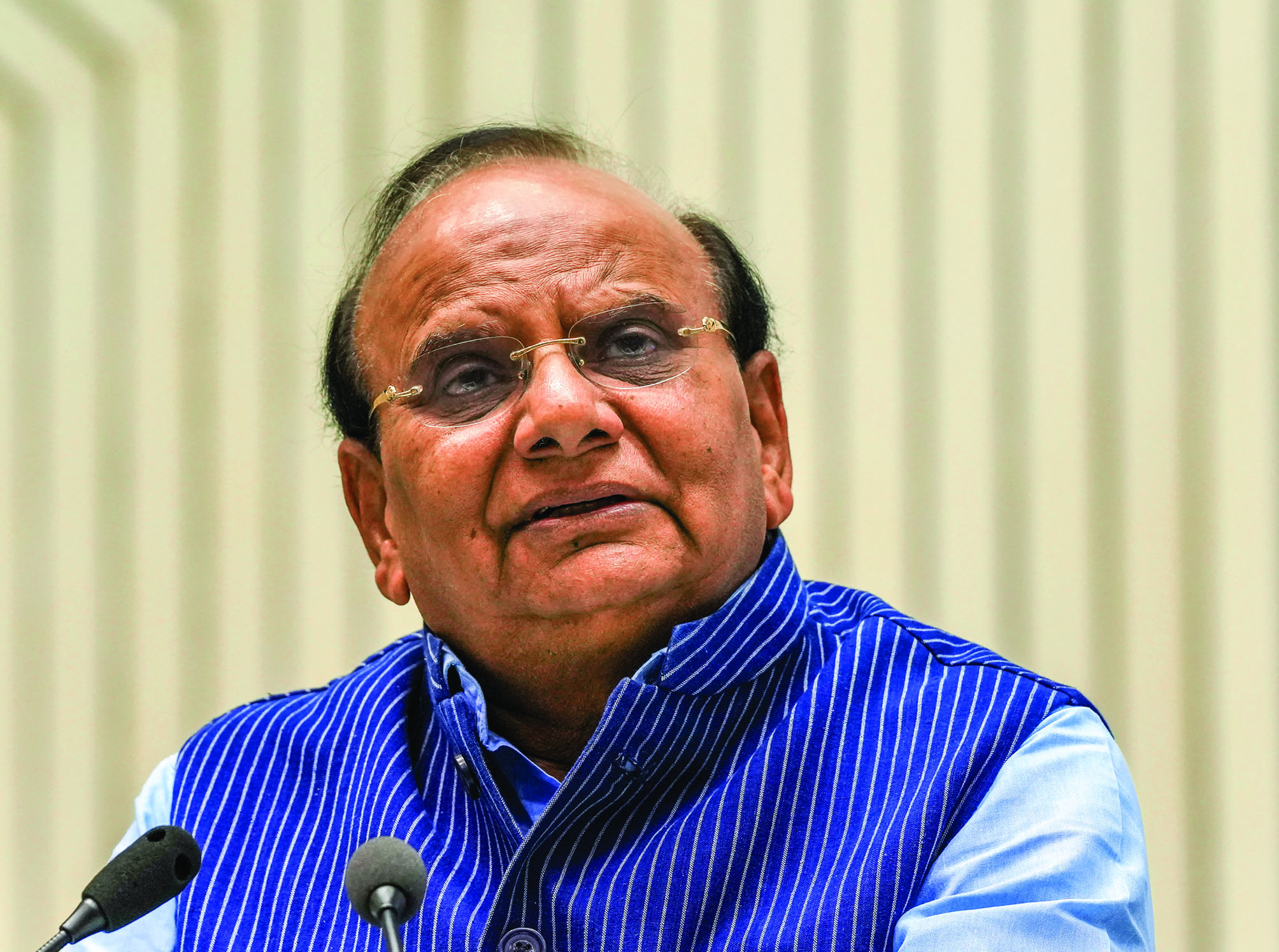 New Delhi: Two persons were appointed in Delhi Police after Lieutenant Governor V K Saxena relaxed the prescribed criterion of physical standards and granted them approval on compassionate grounds, a Raj Niwas official said on Tuesday.

The applications of beneficiaries Muskan Rathore and Gopesh Meena were rejected by Delhi Police as their height fell short by a marginal 0.5 cm and 0.4 cm, respectively.
However, the L-G, using his special power under section 30 of Delhi Police (Appointment and Recruitment) Rules, 1980, relaxed the prescribed criterion for physical standards in these two cases and directed for issuing appointment letters to the two beneficiaries.
The application of Muskan Rathore dated October 18, 2019, was rejected by Delhi Police on November 12, 2020, while the August 26 application of Gopesh Meena, was rejected on June 23, 2021.
"In light of the penury conditions and liabilities/responsibilities of the families, both the cases appear to be fit for appointment on compassionate grounds in Delhi Police, in relaxation of prescribed criterion of physical standards, i.e. height," the L-G noted while overruling Delhi Police in the matter.
L-G also noted that Meena had the liability of a younger sister, brother and his widow mother while Rathore too had the responsibility of a
younger brother and widowed mother.
Saxena said it was important and in the interest of natural justice that such factors, including the families'
financial conditions, are taken into consideration while deciding cases of compassionate appointment.
Rathore, daughter of late Head Constable Raj Narayan Singh, was rejected due to short height. Her height was 151.5 cm against the prescribed height of 152 cm and thus fell short by just 0.5 cm. DCP (Traffic) had recommended her appointment as Constable.
Similarly, the applicant Gopesh Meena, son of late Constable Pooran Singh, was also found short in height by 0.4 cm. His height was 164.6 cm as against the prescribed height of 165 cm.