Two killed in factory blast in Bawana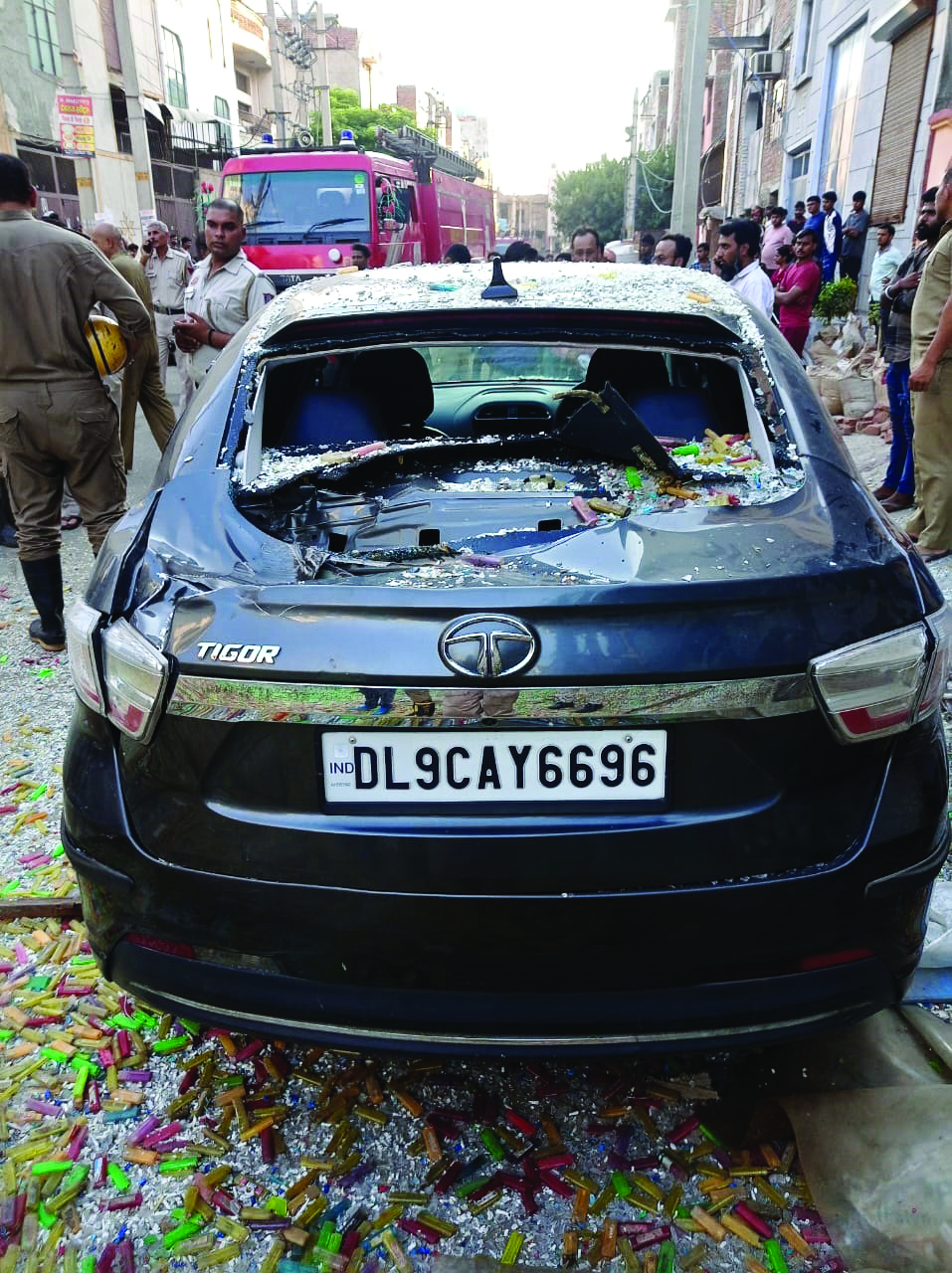 In a devastating incident on Wednesday, two people were killed in a factory in a powerful blast in Bawana Industrial Area, officials said.
At approximately 4.45 pm emergency services received a distress call about a fire at Plot no. 58, O-block, Sector 3, Bawana Industrial Area.
In response, a swift effort was made by dispatching a total of six fire tenders to the site, the Delhi Fire Services (DFS) informed.
However, the situation escalated dramatically at around 5:10 pm when a powerful blast occurred within a lighter factory on the premises, resulting in serious injuries to five to six persons, two of whom lost their lives on the spot, DFS confirmed.
The injured victims were promptly evacuated to a nearby hospital for medical attention, and further details about their condition are yet to be disclosed.
This unfortunate event has sent shockwaves through the Bawana Industrial Area. Further, investigations are underway to determine the cause of the blast, the officials said.