Two delivery boys killed in separate road accidents in Noida on Holi, FIR registered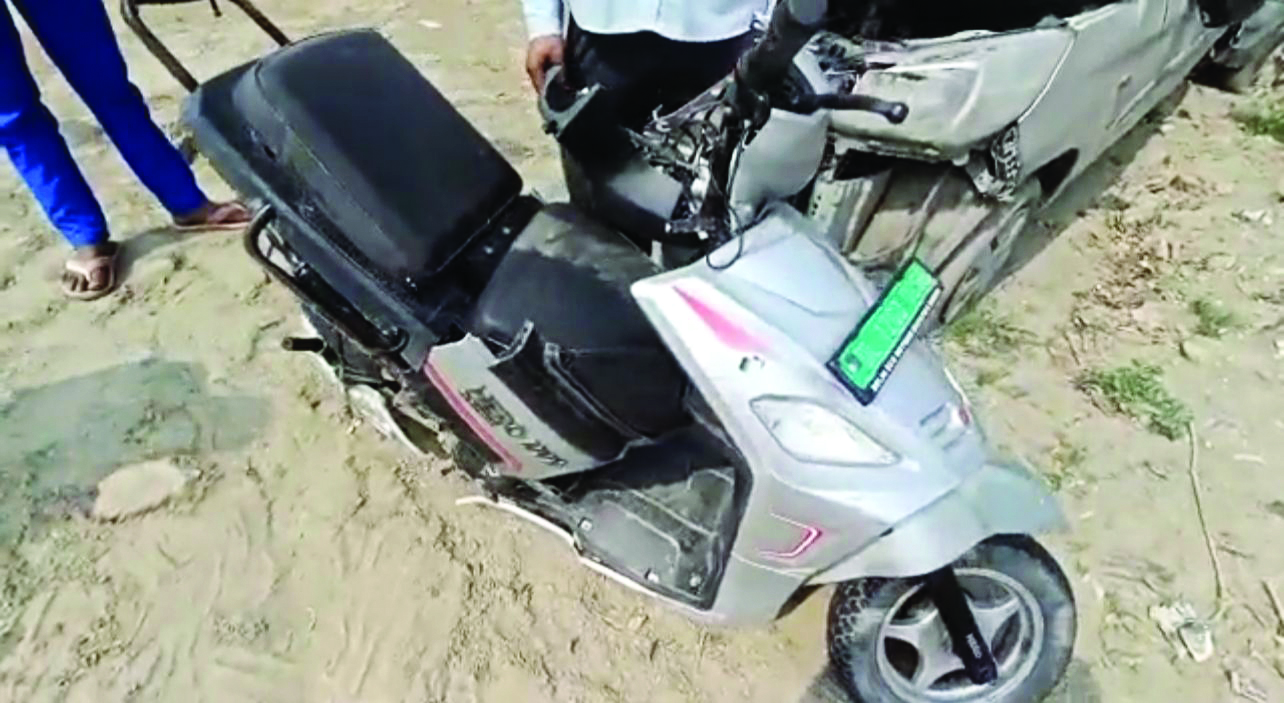 In two separate road accidents, two young delivery agents were killed in Noida on Wednesday. As per police, 24-year-old Deepak Yadav, who worked for an online grocery platform, was killed near a high-rise society in Sector 100 when he was out to deliver an order from Sector 104 and his two-wheeler was hit by a car, officials said.
At around 3 pm, Yadav was riding an electric scooter when he was hit by a Honda Amaze near the gate of the high-rise society. Locals immediately took him to a government hospital in Sector 30, however, doctors declared him dead, a senior police officer of Sector 39 police station said.
Police said that they have registered an FIR against the vehicle driver for rash driving and death due to negligence on the basis of a written complaint submitted by the manager of the online grocery platform where Yadav worked.
"The accident was captured in the CCTV cameras of the society through which we were able to identify the registration number of the car. It was found to be of a Noida resident who was then traced by the police and arrested on Thursday evening. He has been produced before the magistrate and sent to judicial custody," the officer added.
In another incident, 22-year-old Rajesh was hit by a vehicle when heading towards Sector 112 from Parthala roundabout to deliver an order. Police are yet to identify the vehicle but they have registered an FIR and started investigations.