'Two arrested at Delhi Airport for smuggling gold worth Rs 58 lakh'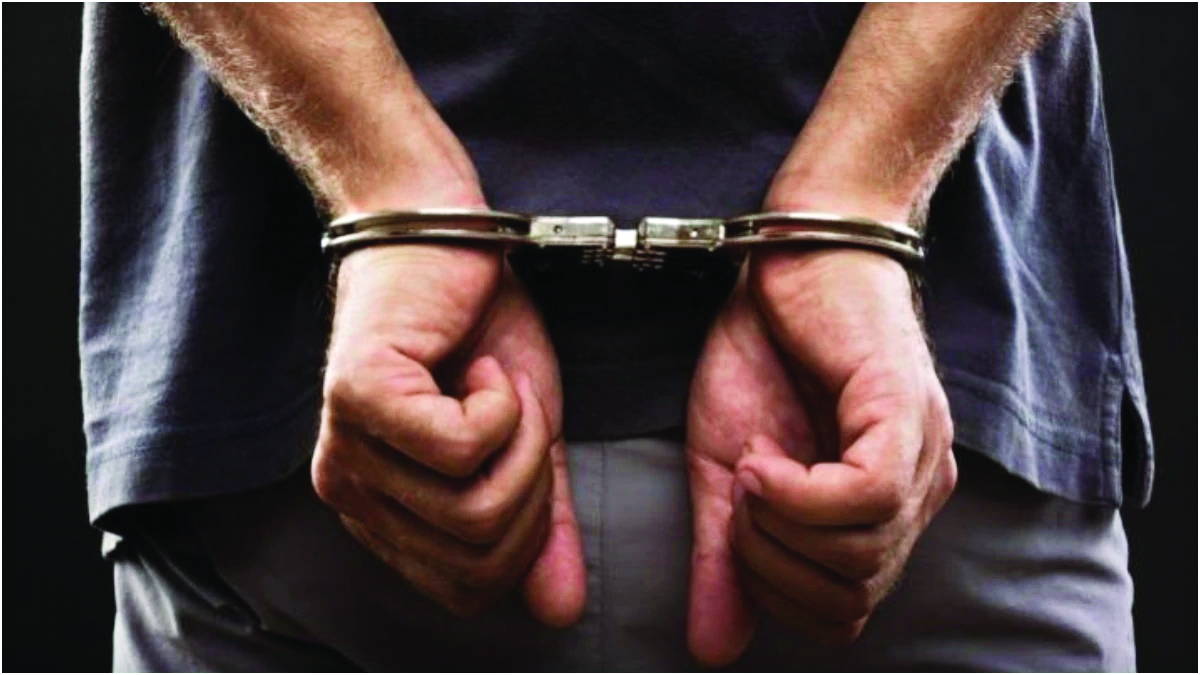 New Delhi: Two men, including a Thai national and an AISATS staffer, were arrested at the international airport here for allegedly smuggling gold into India valued at about Rs 58 lakh, a customs official said on Tuesday.

AISATS, an airport services provider, is a 50-50 joint venture between Air India Limited (a part of the TATA group) and Singapore Airport Terminal Services (SATS).
A case of smuggling was registered on June 12 against the Thailand national, who had arrived here from Dubai, he said.
The accused passenger planned to go back to Bangkok on the same day, the officer said.
During investigation, it emerged that he smuggled the gold in paste form by handing it over to an airline staff, who further acted clandestinely to take it outside the airport without declaring it to the customs officials with the intention to evade payment of customs duty, according to a statement issued on Monday by the customs department.
A total of 1.12 kg of gold, valued at Rs 57.65 lakh, has been obtained from the gold paste. The gold was seized and both the accused were arrested, the statement said.
A senior customs officer said the accused worker is employed with AISATS as its customer service junior assistant. The employee was allotted the "Vistara airline pool", he said. The customs department has written to AISATS about the involvement of its staffer in the case, he said.
An AISATS spokesperson condemned the behaviour displayed by the employee and said that they are extending all support to the concerned authorities in this matter.
"At AISATS, we have a strict employee code of conduct, which is based on the values and ethos of the organisation. Any violation of this policy could lead to severe disciplinary action. It is mandatory for all staff to comply with the company's rules and regulations and more so with the customs and security laws of the land," the spokesperson said in a statement.
"We condemn the behaviour displayed by the employee and are extending all support to the concerned authorities in this matter," it added.