Transfer-posting industry will come up in city, says BJP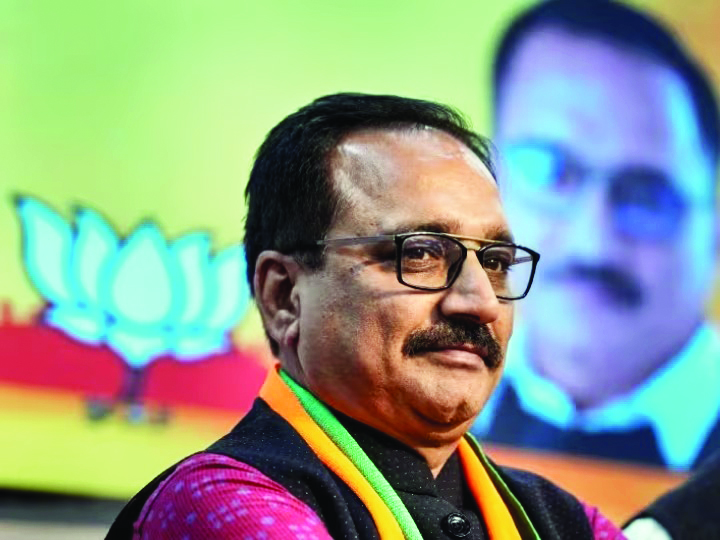 New Delhi: Delhi BJP president Virendra Sachdeva on Thursday said the party respects the Supreme Court verdict that gave the AAP government legislative and executive powers over the administration of services, and claimed that a transfer-posting industry will come up in the city.

Citing the verdict, Chief Minister Arvind Kejriwal has stated there would be large-scale transfer of officers in the Delhi government now, the BJP leader alleged.
"We respect the Supreme Court verdict. Kejriwal has obtained what he was desperately looking for. He said there will be large-scale transfers of officers in his government which means that a transfer-posting industry will come up in Delhi," Sachdeva said in a statement here.
Officers in the Delhi government will now be given postings based not on their capabilities but on how obedient they are to the chief minister, the BJP leader charged.
Sachdeva also claimed that officers in the Delhi government will now be pressured to do the bidding of the Aam Aadmi Party. This is the reason why the ruling party in Delhi is claiming the Supreme Court verdict as its victory, he added.
Sachdeva also questioned what the Kejriwal government would do in matters of land, police and public order, where it had no say.
"I fear there could be incidents of misbehavior with officers and they will be pressured as the power will be in the hands of the government," the BJP leader further claimed.
Kejriwal claimed his government was unable to do anything because of hurdles created by the lieutenant governor, but they still made claims of bringing revolution in the education and the healthcare sectors, he said.
"Earlier also they had the power, but the government was involved in corruption," Sachdeva said.
He added that the BJP will continue to fight for the interests of the people of Delhi and expose corruption, if any.