Three held for seeking Rs 80L extortion from businessman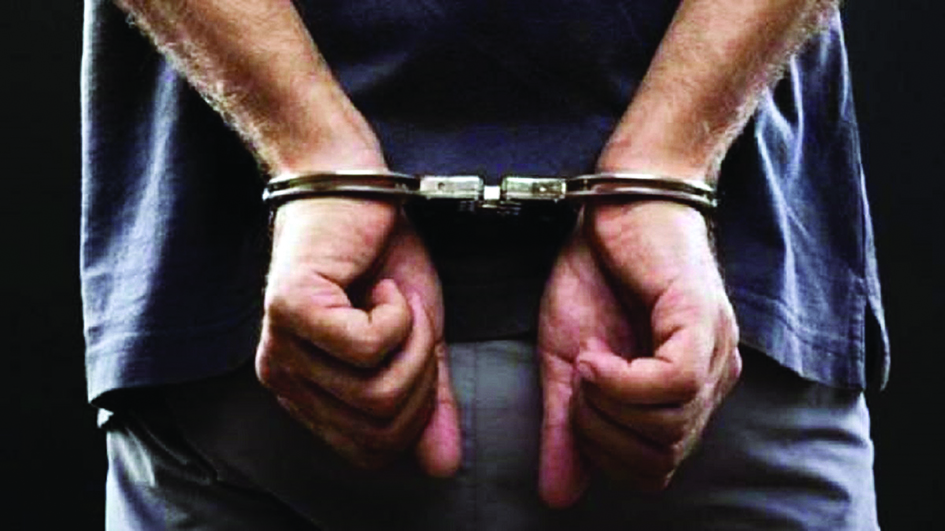 New Delhi: The Delhi Police have arrested three individuals, including an employee of a businessman, for their involvement in an extortion scheme.

The accused have been identified as Krishan Murari (22), Aarush Kashyap alias Bittu (23) and Vikram (22), all residents of Delhi, officials informed on Tuesday.
Harendra Kumar Singh, DCP Outer Delhi, stated that the incident revolved around an extortion call of Rs 80 lakh that was made to a businessman named Nikunj, who operates a chemical factory in the Mangolpuri industrial area of Delhi.
The caller claimed to be associated with notorious Delhi gangster Neeraj Bawania and demanded the extortion money as protection money while threatening Nikunj's life and his family members. The businessman filed a complaint with the police on August 5, leading to an investigation being launched by the Rani Bagh police station.
The investigation was carried out by the special staff officer of the outer district, supervised by Inspector Parveen Kumar. Voice samples from the archives were analysed and compared with recorded conversations, and the dialect used in the calls was scrutinised. This analysis, along with tracking the probable locations of the caller, led the police team to identify and apprehend the three accused individuals, Singh said.
It was revealed that Aarush Kashyap, one of the accused, was an employee at the chemical factory belonging to the businessman. He, along with the other two accused, had devised a plan to extort a significant amount of money from the victim in exchange for protecting his life. The intention was to use this money to settle in Nepal, DCP Outer mentioned.
The accused were aware that using the name of Neeraj Bawania, an infamous Delhi gangster, would invoke fear among the industrialists in the Mangolpuri Industrial Area. This fear was used as a tool to intimidate and extort money from the victim. However, their plan was eventually uncovered by the police investigation, leading to their arrest, Singh added.