Surgical Innovation Laboratory inaugurated at AIIMS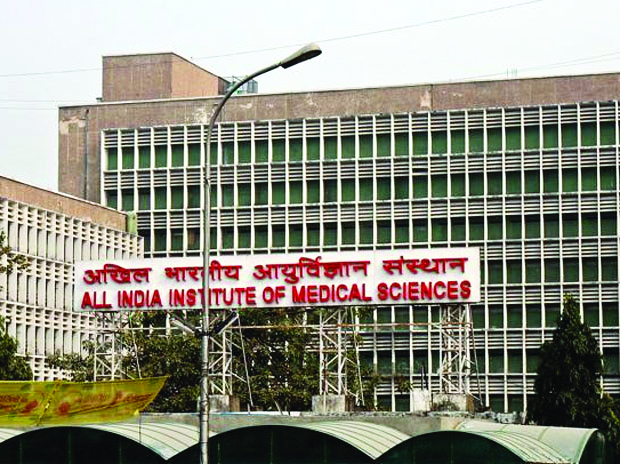 In order to advance patient care, education, and research, the All India Institute of Medical Sciences (AIIMS) has announced the inauguration of the Surgical Innovation Laboratory (SIL).
The event marks a crucial development in facilitating the teaching and training of faculty and residents across all specialties of Surgery in the country.
"The establishment of SIL represents a transformative step in medical education
and practice," remarked Dr Sushma Sagar, in an interview with Millennium Post.
"With the help of 3D printing technology, we can now create identical models of organ replacements using various materials which was an extremely time consuming process before. This cutting-edge training and teaching approach is the first of its kind in a medical institute and promises to revolutionise surgical practices."
The SIL's primary focus is on introducing and advancing 3D modelling and printing technology for creating surgical guides and patient-specific implants tailored to individual operative needs.
The SIL envisions building the capacity of surgeons to incorporate digital planning in surgery using 3D printing tools and technology. This collaborative effort aims to foster research and development across surgical specialties, utilising emerging technologies and promoting multi-specialty collaborations.
The establishment of SIL is made possible through funding from the Indian Council of Medical Research (ICMR) as part of the Medical
Device and Diagnostic Mission (MDMS).