Supreme Court grants bail to Teesta Setalvad in riots case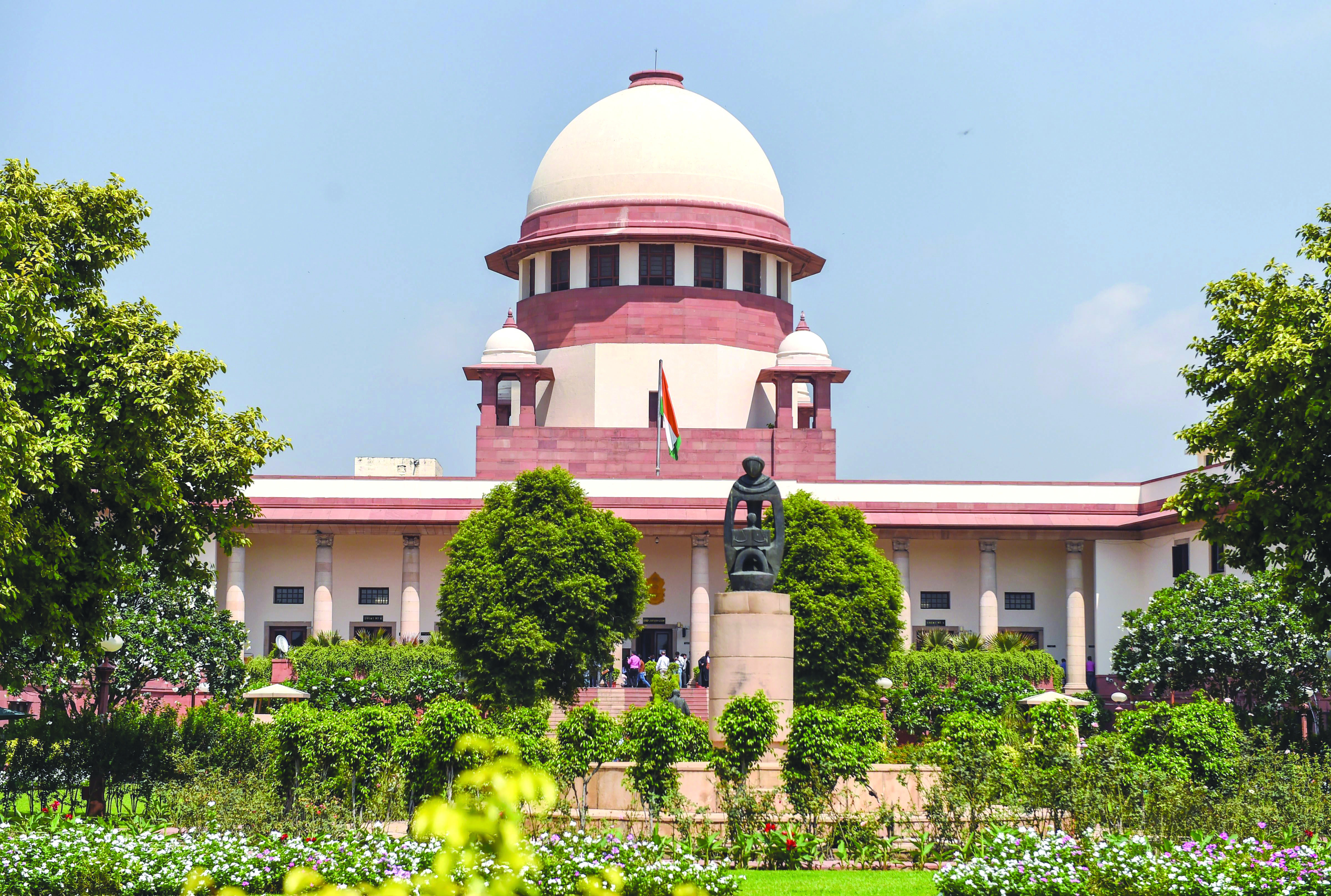 The Supreme Court on Wednesday granted regular bail to activist Teesta Setalvad in a case of alleged fabrication of evidence to frame innocent people in the 2002 post-Godhra riots cases.
A three-judge bench of Justices B R Gavai, A S Bopanna and Dipankar Datta set aside the order of the Gujarat High Court rejecting her plea for regular bail.
The top court said a charge sheet has been filed in the case against Setalvad and her custodial interrogation is not necessary.
"The passport of the appellant already surrendered will be in custody of the session court. The appellant shall not make any attempt to influence witnesses and shall stay away from them," the bench said.
The bench also granted the Gujarat Police liberty to directly move the Apex Court if an attempt is made to influence witnesses in the case.
Setalvad was taken into custody on June 25 last year along with former Gujarat Director General of Police R B Sreekumar and ex-IPS officer Sanjiv Bhatt in a case registered by the Ahmedabad crime branch police for allegedly fabricating evidence to frame innocent people in the post-Godhra riots cases.
An Ahmedabad sessions court had on July 30, 2022 rejected the bail applications of Setalvad and Sreekumar, saying their release will send a message to wrongdoers that a person can level allegations with impunity
and get away with it. The High Court had on August 3, 2022, issued a notice to the state government on the bail plea of Setalvad and fixed the matter for hearing on September 19.

Meanwhile, she moved the Supreme Court (SC) for interim bail after the high court refused to consider her plea.
The top court, on September 2 last year, granted her interim bail and asked her to surrender her passport with the trial court till the time the Gujarat High Court decided her regular bail plea.