Sultanpuri-Nangloi underbridge inaugurated after 13-years wait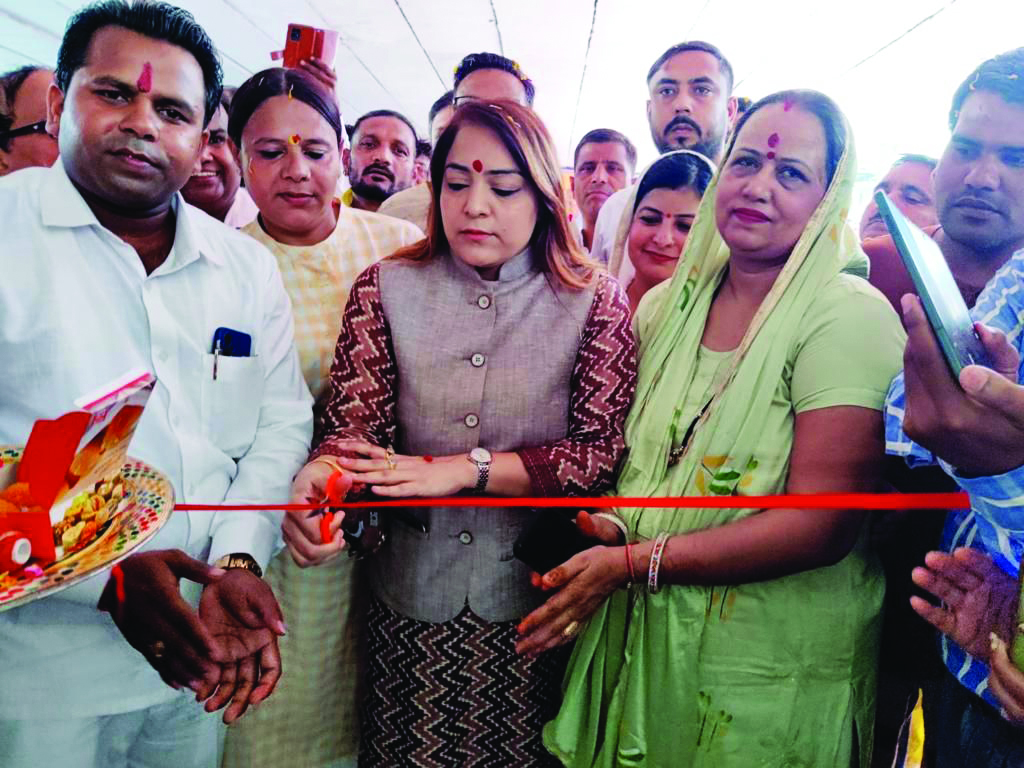 New Delhi: A long-awaited moment of relief for Delhi commuters arrived on Monday as Mayor Shelly Oberoi inaugurated the Sultanpuri-Nangloi road underbridge, putting an end to the 13-year-long wait for this crucial infrastructure project.

The inauguration ceremony saw the presence of prominent dignitaries, including Leader of House, Mukesh Goel and Commissioner of Municipal Corporation of Delhi (MCD) Gyanesh Bharti, alongside MLAs, Councillors, and senior officials.
Mayor Oberoi expressed her joy and gratitude towards the officials responsible for the swift implementation of the Sultanpuri underpass. She stated, 'As soon as the AAP government was formed in MCD, the work of the Sultanpuri underpass, which was stuck for 13 years, was taken as a top priority.'
The Sultanpuri underpass and flyover project, initiated in 2010 with a budget allocation of Rs 66.7 crore, has seen expenditures totalling Rs 47.5 crore. After over a decade of anticipation, the underpass is now open to the public, offering respite from the chronic traffic congestion and inconvenience commuters had endured.
Leader of the House, Mukesh Goel highlighted the swift action taken by the Aam Aadmi Party government in MCD, stating, 'As soon as the Aam Aadmi Party government was formed in MCD, the underpass work was completed within five months.'
Oberoi credited the focus and determination of Chief Minister Arvind Kejriwal for pushing this project forward. She explained, 'Under the leadership of our CM, the project was brought into focus, and pending funds were also released promptly. Today, Delhiites can benefit from the newly opened underpass.'
The inauguration of the underpass is expected to greatly ease the lives of residents in Sultanpuri, Rohini, Nangloi, and Kirari, who have long suffered from traffic woes. Moreover, the underpass eliminates the need to detour through Peeragarhi when traveling from Nangloi to Sultanpuri, saving commuters valuable time.
The Mayor announced her intent to address any remaining issues regarding the Sultanpuri flyover's completion, stating, "I am hopeful to bring all stakeholders to a common ground within 1-2 months." She emphasised the government's commitment to accelerating the implementation of municipal projects under Kejriwal's leadership.
Furthermore, as a part of the construction efforts, beautification work was undertaken, including artistic painting on the diaphragm wall of the underpass and the plantation of greenery along the central verge.