Soon, Delhi to introduce common transport card for all govt buses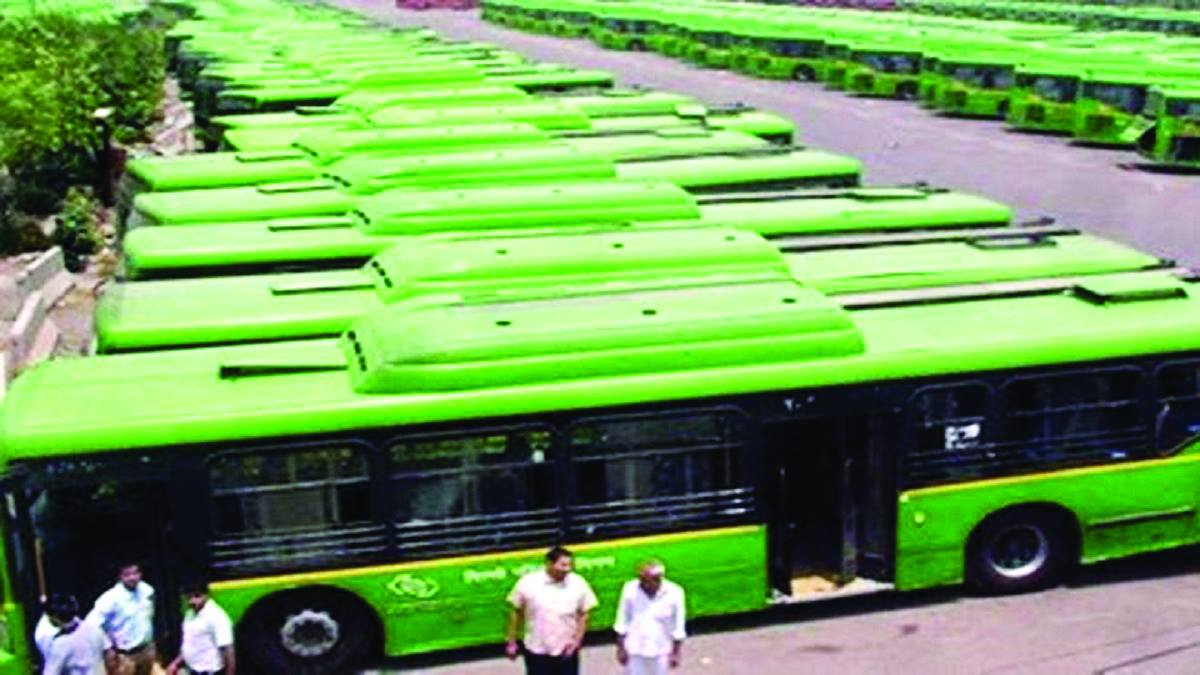 New Delhi: The Delhi government is likely gearing up for a major transport revolution as it plans to introduce National Common Mobility Card (NCMC) services in all Delhi government buses, with a tentative rollout scheduled for December 2023.

This development aims to simplify the ticketing process and offer commuters a seamless public transportation experience.
Upon implementation, this common card will allow passengers to pay fares for the 7,135 buses operated by the Delhi Transport Corporation and the Cluster Scheme using a single card. Passengers will be able to swipe the NCMC card through the Electronic Ticketing Machine (ETM) provided to bus conductors, streamlining the payment process significantly.
The NCMC card will be available for purchase at key locations, including metro stations, Inter-State Bus Terminals (ISBT), and information centers of the Delhi Tourism Corporation, ensuring easy access for commuters. The key objective of this initiative is to eliminate the need for separate tickets when using both metro and bus services in Delhi, offering greater convenience to passengers. An official from the transport department highlighted the government's vision, stating, "The Delhi government is taking bold steps towards transforming the city's transportation landscape. The introduction of National Common Mobility Card (NCMC) services in all government buses marks a significant leap in simplifying the ticketing process and enhancing the overall commuter experience.
This initiative is poised to streamline fare payments across Delhi's extensive bus network, benefiting countless passengers."
"Furthermore, our future vision includes expanding the utility of the NCMC card to encompass various other modes of public transport, creating a more integrated and user-friendly system for Delhi's residents," he added.
In the backdrop of this development, it's worth noting that Delhi currently leads the nation in the deployment of electric buses, with 800 electric buses already in operation.
Earlier in September, during the inauguration of 400 new e-buses, Chief Minister Arvind Kejriwal expressed the government's ambitious plans, stating, "By the end of 2025, our goal is to have over 8,000 electric buses on the roads of Delhi."
He added, "By the end of 2023, we are positive of having 1,900 electric buses. With 1,900 Electric Buses, Delhi would be counted among the few cities in the world to have the most number of Electric Buses. After the addition of 1,900 buses to the fleet, we would be able to reduce CO2 emissions by 1.07 lakh tonnes every year."