Son kills dad over money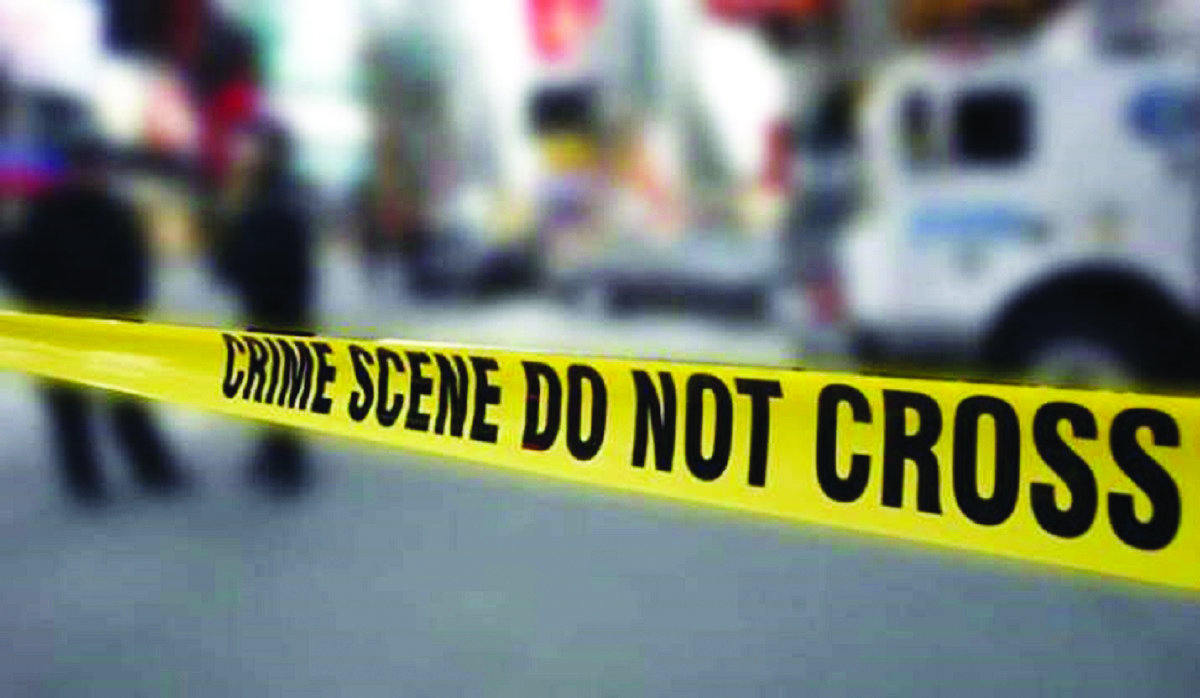 New Delhi: In a disturbing incident, a man killed his 75-year-old father in a quarrel over money in the Om Vihar locality of Uttam Nagar here.

The local police station in Bindapur received the distressing call of the incident on the evening of Tuesday, at around 8:26 pm, officials said on Thursday.
The victim, identified as Nand Lal Arora, had been residing with his 37-year-old son, Gaurav Arora, at their residence. Both individuals were known to be habitual drinkers, a fact that seems to have contributed to the unfortunate turn of events.
Sources indicate that tensions between father and son escalated on the day prior to the incident. Allegedly, Gaurav had been demanding a substantial sum of Rs 4 lakh from his father during a heated altercation.
The quarrel culminated in a violent encounter between the two family members, DCP Dwarka M Harsha Vardhan said.
During the course of the quarrel, it is reported that Gaurav Arora physically assaulted his father, Nand Lal. The assault resulted in the untimely death of Nand Lal Arora. In response to the severity of the incident, a case has been registered under section 302 of the Indian Penal Code (IPC), which pertains to murder, Vardhan said.
The authorities swiftly took action and Gaurav Arora, the alleged assailant, was taken into custody by law enforcement officials. The arrest was made in accordance with the charges filed against him under section 302 IPC, DCP confirmed.