Shocker: Woman stabs beautician to death for abusing her dead father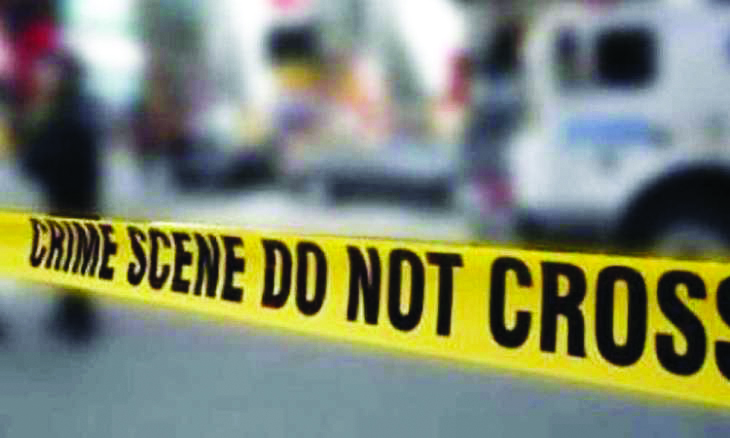 Naresh biswani
New Delhi: A 36-year-old woman was arrested for allegedly killing her flatmate early Tuesday morning in north Delhi for abusing her father who had died three months ago, police said. Sapna, the accused, worked as a waitress or a decorator for parties. She is divorced and has a daughter, cops informed.

The incident took place in Majnu Ka Tila in Delhi's Civil Lines area, adding they were informed about the incident around 7 am. On reaching the spot, police found the body of a woman lying in a pool of blood with Sapna also there, a senior police officer said. The deceased was identified as 35-year-old Rani.
During interrogation, accused Sapna broke down and confessed to the crime, police said.
She informed police that they both lived in a rented flat in Majnu Ka Tila. Rani used to work at a beauty parlour in Gurgaon, a senior police officer said.
On Monday night, Sapna and Rani along with a group of friends had a dinner party till around 1 am at their friend Neha's house in the Aruna Nagar area of Majnu Ka Tila. During the party, Sapna and Rani, who were both drunk, fought, he said.
After the party, they both returned to their flat and continued drinking. Around 4.30 am, they again had an altercation which turned into a scuffle during which Sapna stabbed Rani with a kitchen knife in her chest. The trigger for the assault, Sapna told police, was Rani's abusing her dead father.
Rani was rushed to a nearby hospital where she succumbed immediately, police said.
Deputy Commissioner of Police (DCP) North Sagar Singh Kalsi said, "Teams of FSL and crime have inspected the spot. We have registered a case of murder under section 302 of the Indian Penal Code. Based on the investigation, the accused Sapna was arrested after she confessed to her crime. Efforts are being taken to recover the weapon of offense."
After the post-mortem, Rani's body will be handed over to her family, police said.