SC to hear plea relating to effects of radiation from mobile towers on Sept 5
Limits of exposure set by the Inter-Ministerial Committee were 10 times more stringent than WHO standards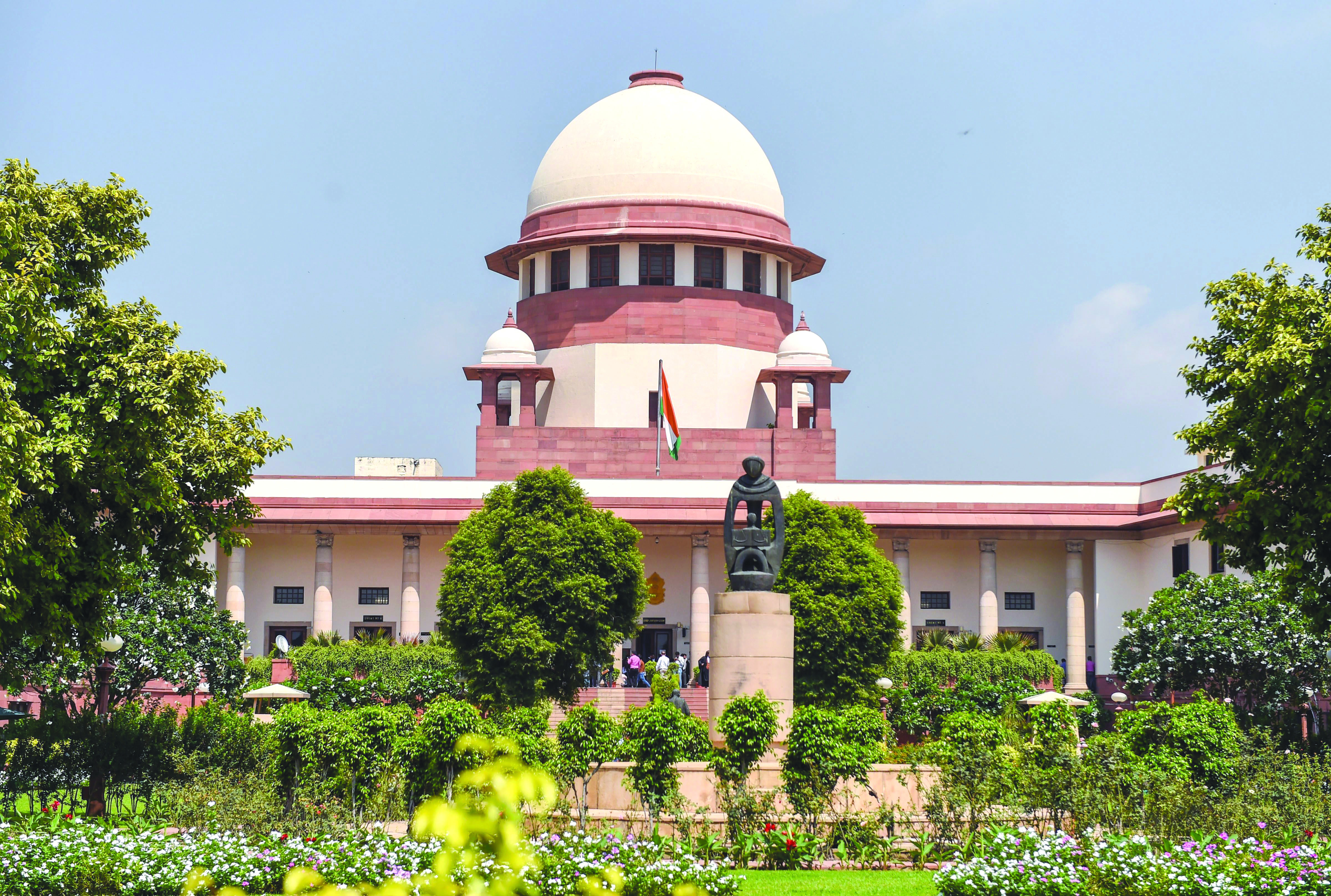 The Supreme Court on Tuesday posted to September 5 a bunch of petitions relating to the effects of electromagnetic radiation generated by mobile phone towers.
A bench comprising Justices AS Bopanna and MM Sundresh was hearing appeals arising out of a Rajasthan High Court judgment which upheld a government notification prescribing a minimum distance of 500 meters for mobile towers from schools, playgrounds, hospitals etc.
Before the bench, senior advocate Dr Abhishek Manu Singhvi submitted: "Life is about balance. In an ideal world, we can live without mobile, but here we can try to live with fewer mobiles. We cannot ban towers and stop tech advances". He added that the limits of exposure set by the Inter-Ministerial Committee were 10 times more stringent than WHO standards.
Advocate Prashant Bhushan, appearing for some respondents, argued that there are at least 50 scientific papers as well as reports of the parliamentary standing committee on harmful biological effects on towers. He added that the public in India is not adequately informed about the recommended limits and potential health hazards associated with excessive cell phone usage.
The Court listed the matter for further hearing on 5th September 2023. While adjourning the matter, Justice Bopanna said in a lighter vein that the lawyers who are opposing mobile towers should deposit their mobiles before arguing.
The state government of Rajasthan considered the recommendations of the Inter-Ministerial Committee that the installation of mobile towers in schools, colleges, playgrounds and hospitals and in the place within 500 metres from the jail premises be prohibited and removed. Therefore, it framed the bye-laws in accordance with it on 31.8.2012. Writ petitions were filed by Cellular Operators of India before HC to quash it.