Salespersons robbed of jewellery worth over Rs 1 crore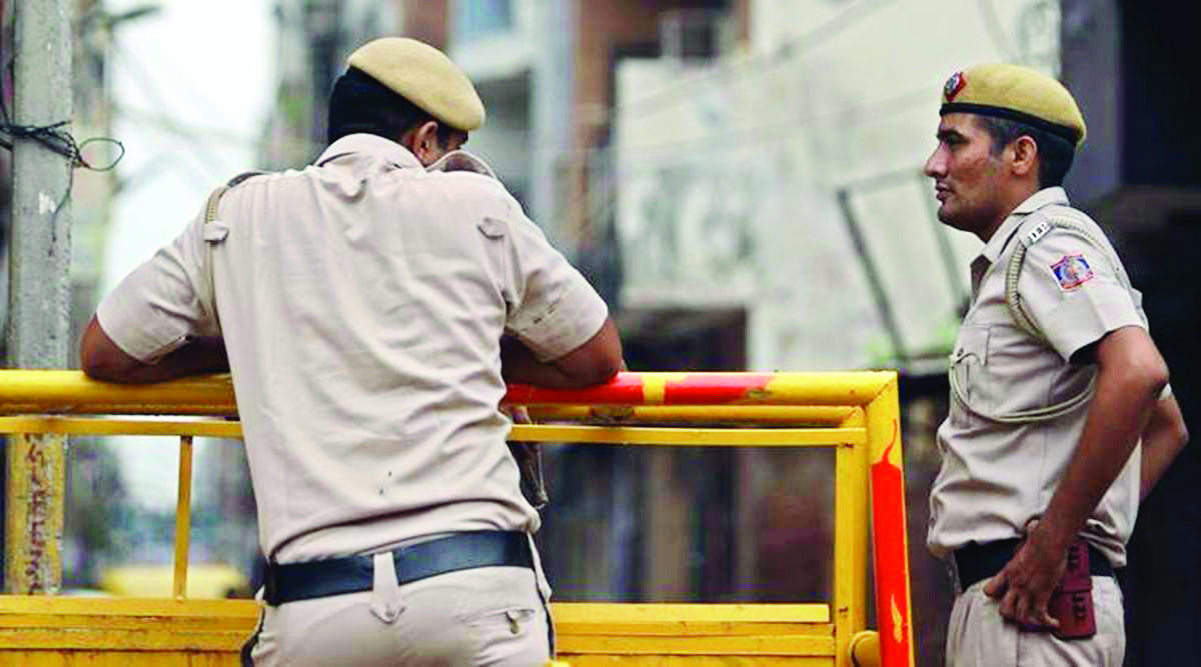 New Delhi: A huge robbery worth crores reportedly took place in the national Capital on Wednesday in broad daylight, city police said on Thursday. The robbery took at a diamond shop in Central Delhi's Karol Bagh area.

Police said that 35-year-old salesman Ram Janam Saifi aka Dilip informed that at about 1 pm he along with his colleague Ramu Kumar aka Shankar took 181 items of gold and diamond jewellery worth approx Rs 1.2 crore and departed to sell them on their motorcycle towards Kalkaji market. When they reached the area and showed their items at jewellers shops but none of them purchased any item from them.
Later, they had their lunch at Kalkaji market and proceeded towards Malviya Nagar for showing their items at another shop. When they reached Outer Ring Road, Panchsheel Park near Footover Bridge, towards IIT red light and stopped their motorcycle for drinking water. Then 2 persons came on a scooter and caught them, one of them took a pistol from his pocket and pointed at the head of the pillion rider and another one took out a spray bottle from his pocket and tried to spray over the face of the complainant.
Later, both alleged persons robbed their jewellery bags and fled away towards the IIT Red light on the scooty.
The cops have registered a case under sections 392/398/34 and 25/27 arms act of the Indian Penal Code (IPC) at the Hauz Khas police station.
Deputy Commissioner of Police (DCP) South Chandan Chowdhary said, "On Wednesday at about 4.37 PM, a PCR Call was received at Hauz Khas police station regarding the robbery incident. Immediately, the police reached the spot i.e. Outer Ring Road, Panchsheel Park Near Footover bridge, towards the IIT red light New Delhi where the complainant was found, after registration of the case the investigation was started, however, the robbers are still at large. The cops are scrutinizing the CCTV footage of the route and the area where the incident took place to identify the alleged
persons."
However, there is no arrest has been made so far in this case.
The senior police official confirmed that further investigation of the case is in progress.