RML Hospital to open speciality OPD for trans on PM Modi's birthday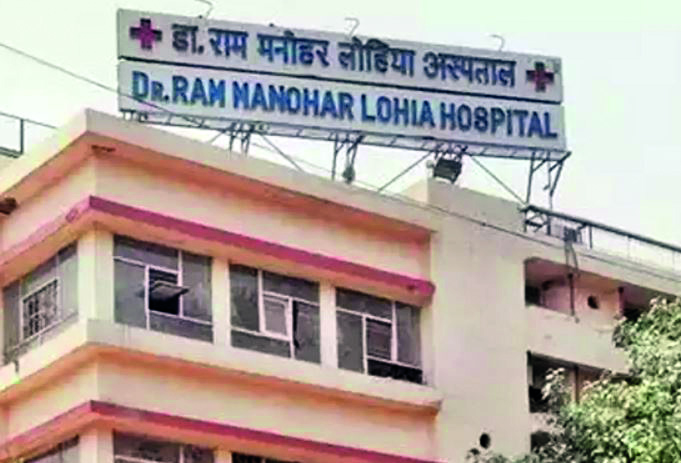 New Delhi: Ram Manohar Lohia Hospital here will inaugurate a speciality OPD for the transgender community on the occasion of Prime Minister Narendra Modi's birthday on Sunday.

Besides, a blood donation camp will also be organised on that day. The hospital's Medical Superintendent Dr Ajay Shukla will inaugurate this special OPD and blood donation camp.
He said this speciality OPD service will be available to transgenders every Friday from 2 pm to 4 pm and there will be a separate registration counter for the same.
An endocrinology facility with hormone analysis and free hormonal treatment, a psychiatry facility with clinical-psychological assessment, and plastic surgery will also be available at the OPD, Dr Shukla said.
Also, dermatology, urology and paediatrics services and all related blood investigations will be made available at the OPD, he said, adding that it will have gender-neutral/transgender washroom facilities.
When asked what prompted the launch of the Speciality OPD for transgenders, Dr Shukla said, 'I rarely have seen members from the transgender community in the OPD or in the hospital wards and wondered why we don't see them seeking treatment in government facilities.'
'I spoke to some transgender groups and found that they feel stigmatised. They feel uncomfortable in availing medical care along with other people in public spaces,' he said.
The Medical superintendent said that upon enquiry in various quarters, he found that people from the transgender community mostly seek treatment in private healthcare facilities.
Since many cannot afford the cost of treatment at private facilities, they are devoid of medical care altogether, he said.
'Government hospitals need to be accessible for every section of society and this is the motivation
behind opening a separate OPD to provide healthcare services for the transgenders,' Dr Shukla said.