PWD Minister seeks report on action taken to resolve waterlogging complaints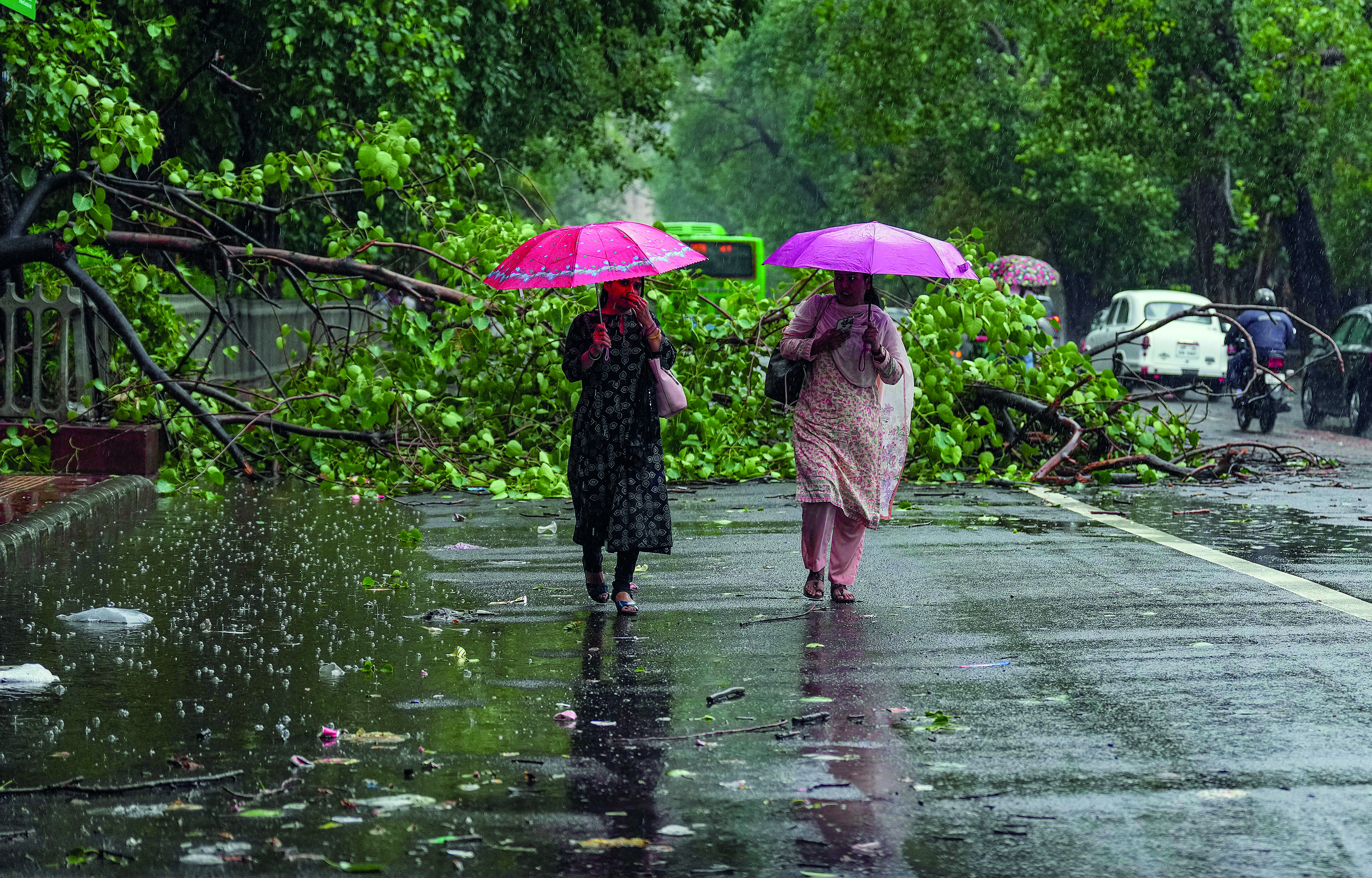 New Delhi: After rain lashed Delhi on Saturday, Public Works Department minister Atishi asked officials to submit a report on areas affected by waterlogging and action taken to address the issue.

The minister gave the directions after visiting the centralised monsoon control room to check the waterlogging situation in the city, officials said.
She contacted engineers of the affected areas to assess the immediate status of waterlogging complaints, they said.
Atishi also cross-verified the status of complaints with local residents from the control room and applauded the officials for their quick response.
"The PWD's modern control room is a key contributor to resolution of waterlogging issues in Delhi and enabling swift action in affected areas," she said.
To combat waterlogging issues, the control room tracks trouble spots through 24X7 CCTV surveillance and resolves public grievances accordingly.
People can also register waterlogging complaints via WhatsApp on 8130188222 and by calling 011-23490323 and 1800110093.