PWD begins work to beautify Delhi, floats tender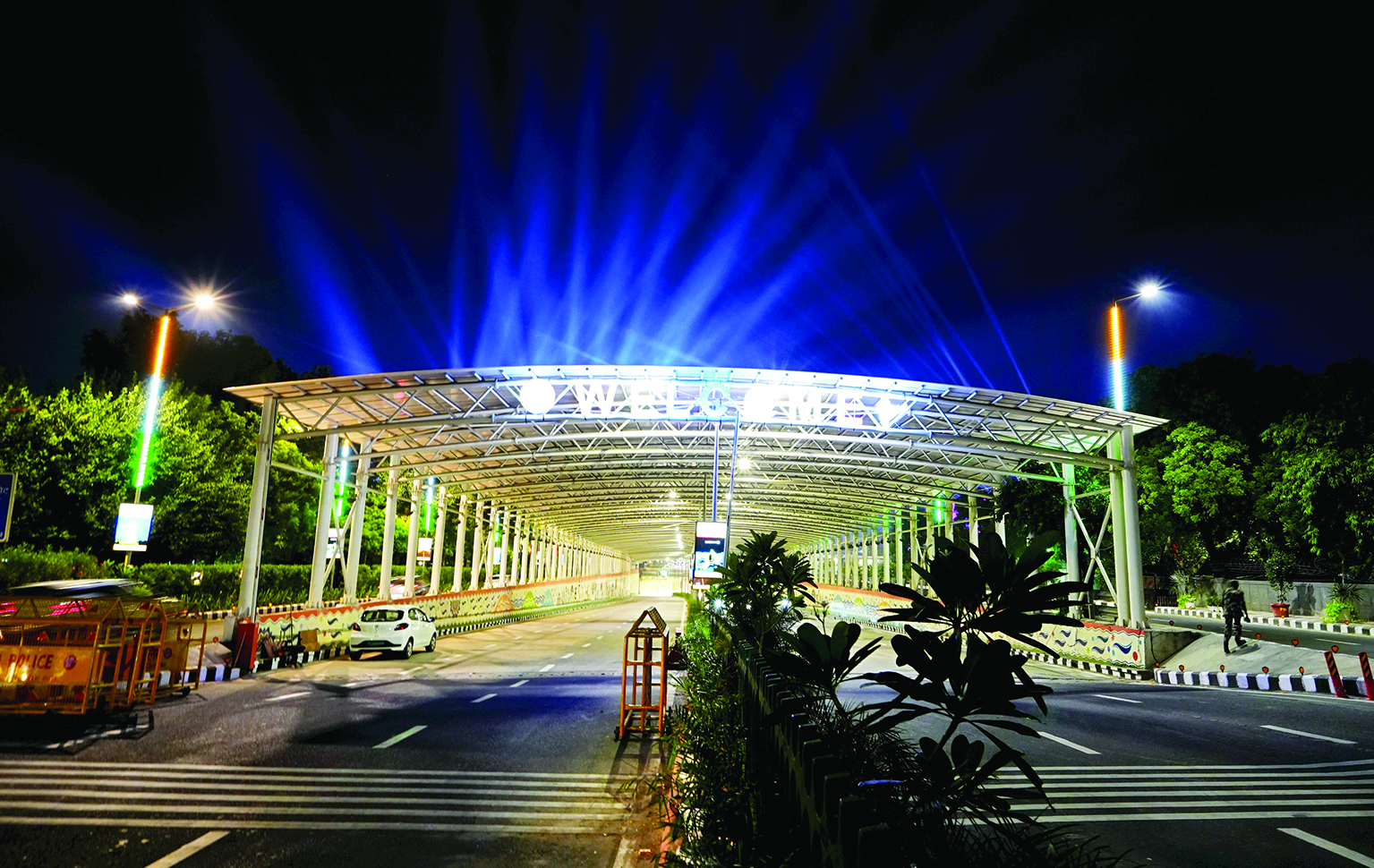 New Delhi: Having decked up Delhi for the G20 Summit, the city government's public works department has begun work to beautify the remaining parts of the national Capital.

The department has floated a tender for installing three fountains and a statue in central Delhi. The estimated cost of the project is Rs 44.95 lakh.
"The fountains will be installed on Ludlow Castle Road, near the red light at Chandgi Ram Akhada and on Bahadur Shah Zafar Marg. A 'chhatri' will come up on the Ring Road behind Red Fort while the statue will be installed near the Indira Gandhi Stadium. The statue will be symbolic of people being welcomed to the city," said an official. These steps are part of the city government's efforts to beautify the remaining parts of Delhi.
"In the lead-up to the G20 Summit, several fountains and statues were installed in parts of central and New Delhi. Similarly, such assets will be created in other parts of central Delhi. We are starting off with these stretches since Lt Governor VK Saxena ordered the beautification of these points," the official added. The department installed 49 statues in Delhi for the summit. There were 109 fountains installed in G20 designated areas, according to officials.
The Delhi government will extend its beautification efforts to all parts of the national capital after the areas designated for the summit underwent a facelift, ministers Atishi and Saurabh Bharadwaj announced earlier this month.
Atishi, who holds the public works department portfolio, had said 1,400 kilometres of roads under the department will undergo a makeover, encompassing beautification, redesign, lighting improvements and landscaping.