Present Chandrawal WTP plan in 24 hours, CM tells water dept officials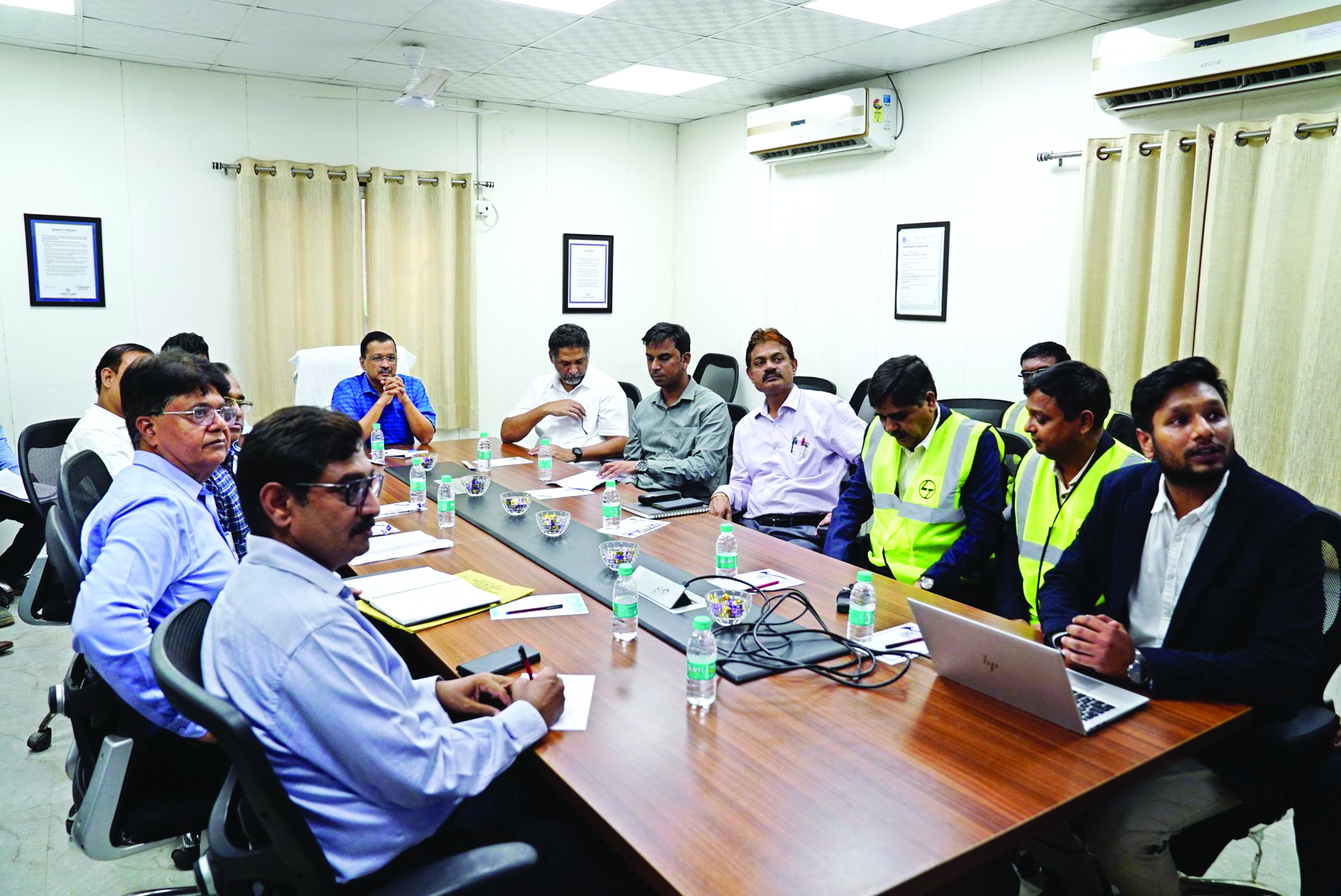 Chief Minister Arvind Kejriwal on Wednesday visited the Chandrawal water treatment plant (WTP) that is currently being upgraded and instructed the officials to rework the schedules within 24 hours and submit a plan to complete the unit by December 2023.
During the review, the CM found out that the progress of the project was not in line with the stipulated time frame and expressed strong displeasure over this. Water minister Saurabh Bhardawaj, DJB Vice Chairman Somnath Bharti and senior officials of Delhi Jal Board were also present on the occasion along with the CM.
The CM instructed the concerned officials to immediately scale up manpower and machinery on the site and leave no scope for any laxity. "I am an engineer myself. I understand how project sites function. We will not tolerate any sort of shortcomings from the contractor's end. There is no room for any delays at this stage," the CM said.
The CM also directed the officials to include provisions for treatment of ammonia at the plant, expressing his dissatisfaction with the present system. He tasked the officials to
coordinate with the government's experts to establish a system that can meet with the expected standards.
As per officials, the Delhi government is working to provide adequate water to every household in Delhi. Many projects are going on in Delhi to increase the availability of water and to provide clean water to every household.
The Chief Minister is personally monitoring these projects and reviewing their progress from time to time. In this perspective, many water treatment plants are also being upgraded so that their capacity to treat water can be increased. As per the government statement, the Chandrawal treatment plant is also being upgraded under the plan.
After the completion of the project, the capacity of this water treatment plant will be 105 MGD.