Police arrests 3, detain 2 juveniles for minor girl's abduction, rape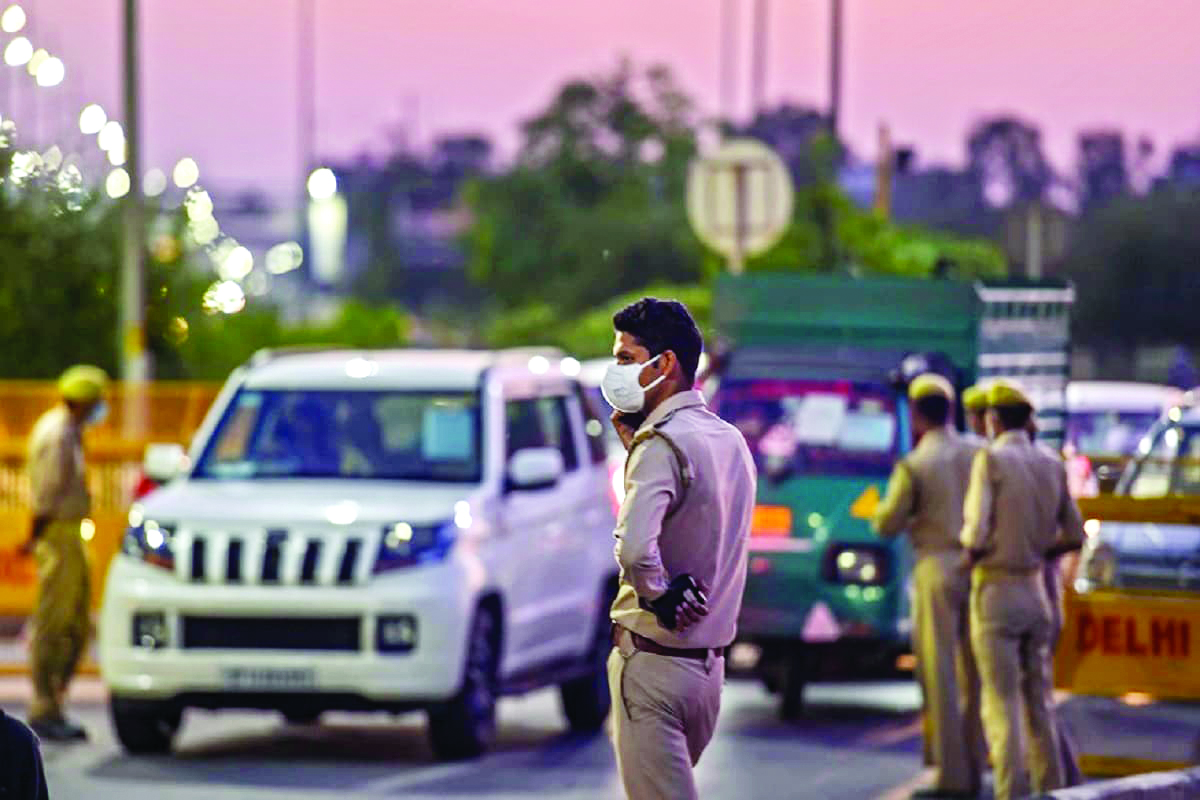 New Delhi: Three men were arrested and two juveniles detained for allegedly kidnapping and raping a minor girl in south Delhi's Neb Sarai, police said on Monday.

A woman filed a complaint alleging that her 15-year-old granddaughter had been missing since February 13. Based on the complaint, a case under Section 363 (punishment for kidnapping) of the Indian Penal Code (IPC) was registered, a senior officer said.
The girl was rescued on Friday from the Nai Basti Devli village, the officer said.
During the investigation, additional sections of the IPC and the POCSO Act were added.
On Sunday, based on the victim's disclosures and identification, three accused — Sonu (32), a resident of Krishna Park, Babu Miyan (50) of Khanpur and 58-year-old Anand Kumar Jain of Sangam Vihar — were arrested, the police said.
Two juveniles have also been apprehended in this connection, the police said, adding that the victim was sent to the Shakhi One Stop Centre in Malviya Nagar.
The orphaned girl, who lives with her grandparents, had run away from home after being scolded for using her mobile phone all the time, the police said.
On the way, she met a boy in Devli who took her to his house after convincing her that she could stay there until she felt better. There, he "made relations" with her, they added.
The minor lives in Tigri with two other girls, a woman and her son Sonu and appeared to be a family. The girl was confined to the place and forced into prostitution.
The place where the boy had taken the victim is owned by one Suman, who is absconding. One of the two girls said to be there has also been traced, the police said.
An investigation is underway and relevant sections of the Immoral Traffic (Prevention) Act have also been invoked in the case, they added.