PM Modi spells out dos and don'ts for Mins for G20: No official cars, use shuttle to venue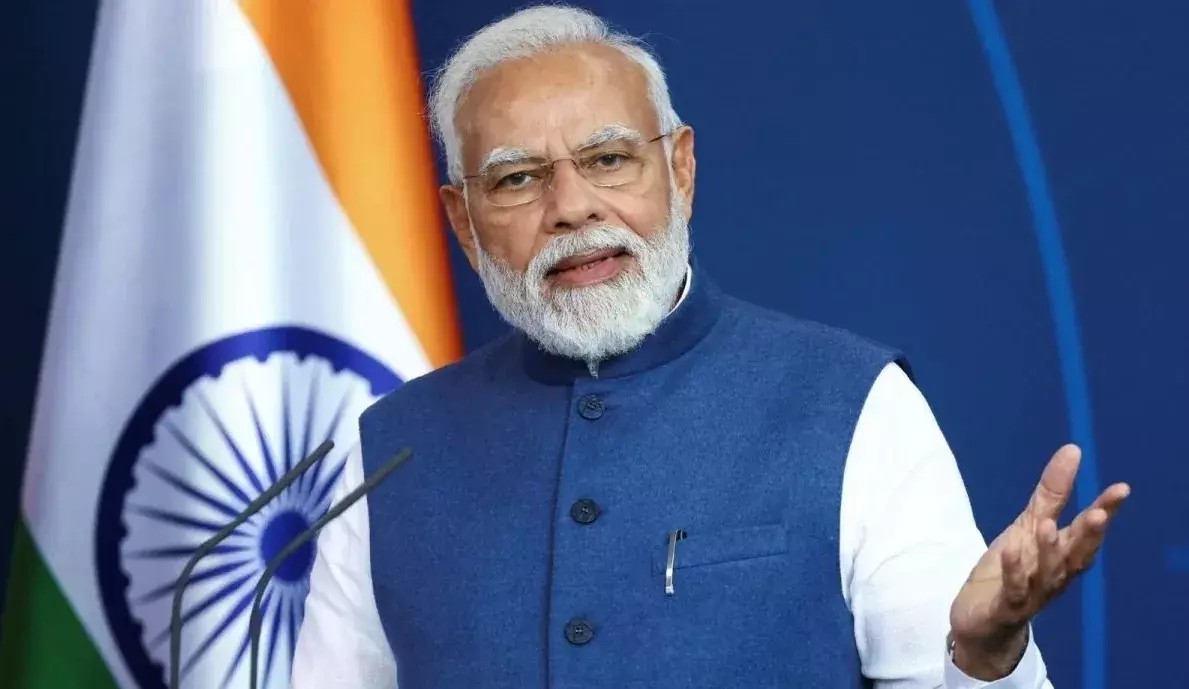 Prime Minister Narendra Modi on Wednesday, during his interaction with the Union Council of Ministers, laid down the dos and don'ts to be observed by them during the upcoming G20 summit. He asked them to remain in the national capital during the mega exercise and discharge any duty assigned to them to ensure that visiting dignitaries are not put to any inconvenience.
The ministers have been asked to ditch their official vehicles and use the shuttle service to reach the Bharat Mandapam and other venues of various meetings. They were also told by the prime minister to let designated people speak on various matters pertaining to G20 issues and avoid speaking out of turn, sources said.
He also asked his ministers to strongly refute Opposition leaders on their controversial comments on Sanatan Dharma and expose them but told his ministerial colleagues to avoid the political row around the Bharat issue noting that it has been the country's ancient name, sources said.
Speaking on the political row after DMK leader Udhayanidhi Stalin blamed Sanatan Dharma for promoting division and discrimination among people and said it should be eradicated, Modi said parties and leaders behind such statements should be exposed and the truth brought before people.
A source said the prime minister spoke positively of Sanatan Dharma's endurance over the millennia and asked ministers to strongly refute the suggestions made by opposition leaders.
With Opposition leaders accusing the government of violating the Constitution after Droupadi Murmu was addressed as the "President of Bharat" and Modi as the "Prime Minister of Bharat" in official communications recently, ministers were asked to avoid joining the debate.
Government sources have insisted that the Constitution itself refers to the country as India as well Bharat and accused opposition parties of stoking an unwarranted row over the matter.
At the meeting, Modi asked ministers to download the G20 India mobile app and make best use of its translation and other features while conversing with foreign dignitaries, sources said.
The G20 mobile app has an instant translation feature incorporating all Indian languages and that of G20 nations.
With nearly 40 world leaders, including those from international organisations, set to attend the summit on September 9-10, Foreign Secretary Vinay Mohan Kwatra briefed the ministers in detail about the protocol and related matters.
Some of the ministers are expected to be ministers in waiting for the world leaders who have started arriving for the summit. Union Minister of State for Health S P S Singh Baghel received President of Nigeria Bola Ahmed Tinubu on his arrival in Delhi on Tuesday.
During an informal interaction before the meeting of the Union Cabinet which lasted for nearly one hour, the ministers were informed how important the summit was for India and its global image.