Pleasant April: No heatwave, 5 western disturbances, highest rainfall since 2017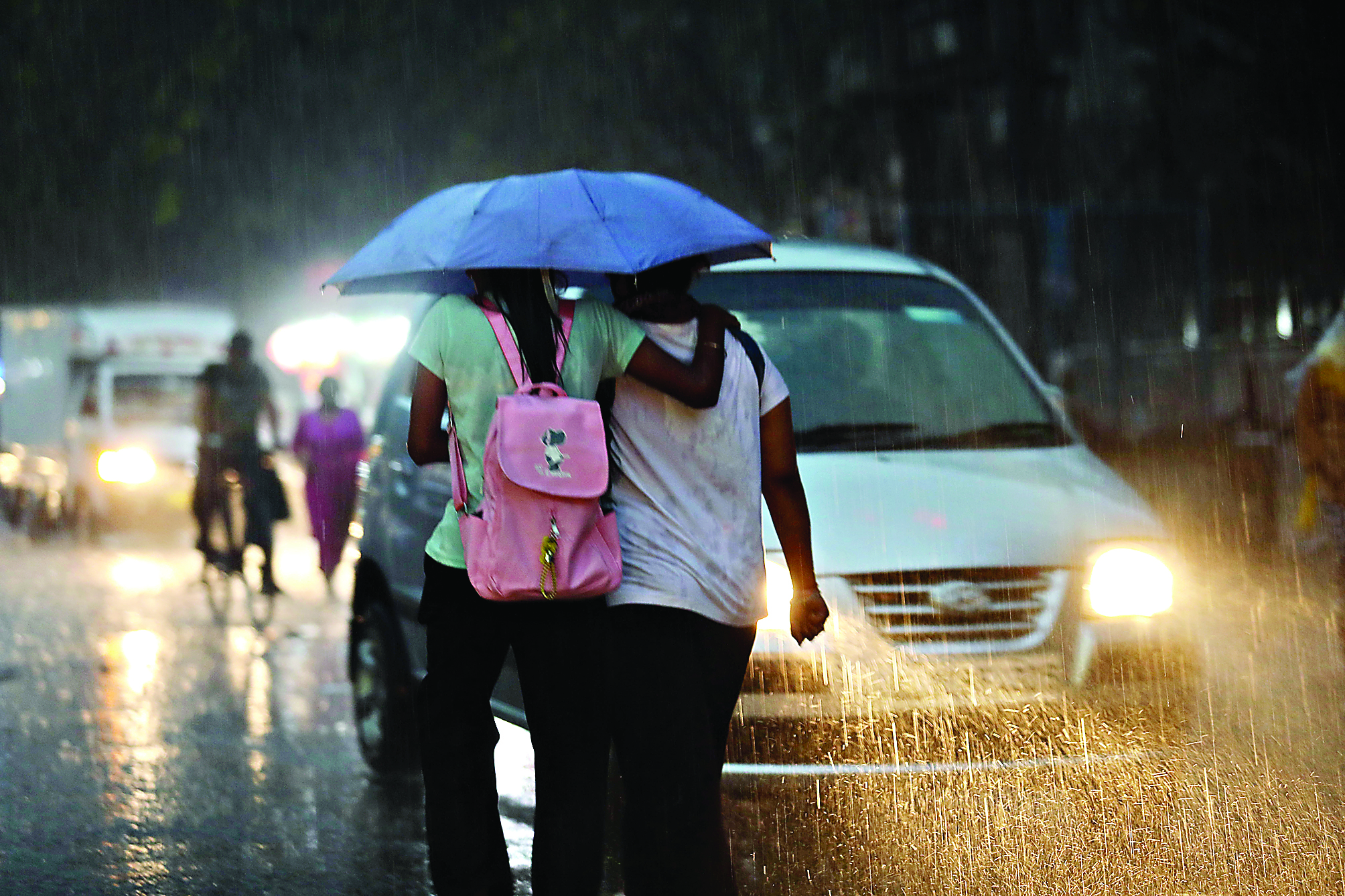 New Delhi: Delhi experienced cooler temperatures in April compared to the intense heat it faced in the month last year, with frequent western disturbances leading to more rainfall and below-normal average maximum temperature.

The city recorded an average maximum temperature of 35.32 degrees Celsius in April, equal to that logged in the month in 2020, and the lowest since 2015 (34.5 degrees Celsius), according to the India Meteorological Department (IMD) .
On average, the city logs a maximum temperature of 36.5 degrees Celsius in April.
On Sunday, the national Capital registered a maximum temperature of 28.7 degrees Celsius, the lowest in the month since April 4, 2015, when the mercury settled at 26 degrees Celsius.
At the beginning of April, the IMD had predicted above-normal temperatures in most parts of the country barring some parts of northwest India.
The primary weather station in the national Capital, Safdarjung Observatory, also did not log any heatwave day.
Last year, the city saw nine heatwave days in April, including four in the first 10 days, the highest in the month since 2010.
Kuldeep Srivastava, the head of the IMD's regional forecasting centre, said five western disturbances (WDs), including two strong ones, kept temperatures in check in northwest India, including Delhi.
Usually, Delhi records three to four WDs, which are one of the primary sources of precipitation in the pre-monsoon season (March to May) in northwest India, in April.
The WDs yielded 20.1 mm of rainfall in Delhi in the month, the highest after 26.9 mm recorded in 2017.
Srivastava said another WD will start influencing weather in the plains of northwest starting Monday.
The IMD had on Friday said that northwest India is likely to record below-normal maximum temperature and heat wave days in May.