Pending water bills: Delhi govt to bring one-time settlement scheme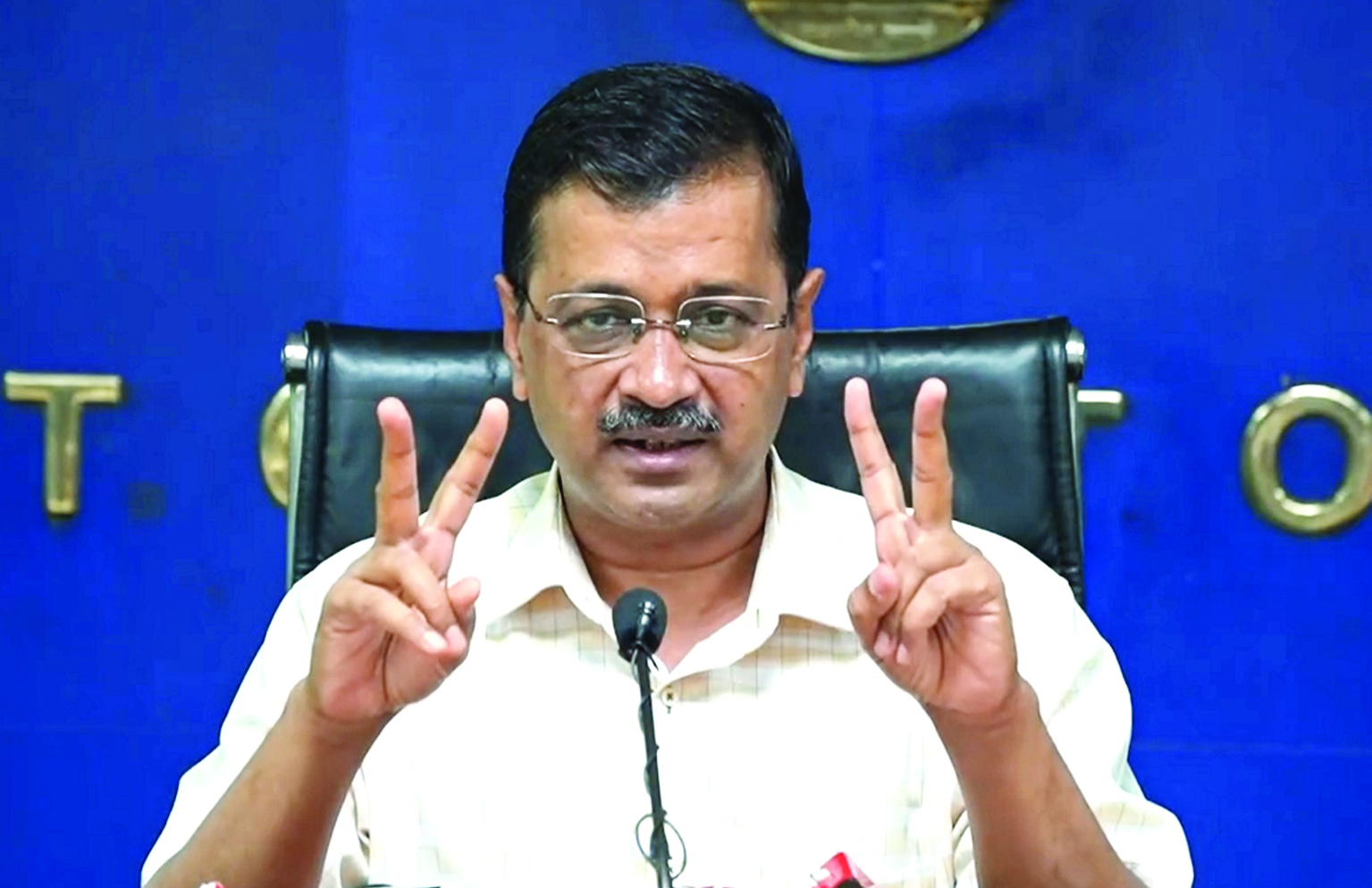 New Delhi: The Delhi government will bring a one-time settlement scheme for the water bills of 11.7 lakh domestic consumers who have arrears, Chief Minister Arvind Kejriwal announced on Tuesday.

Addressing a press conference at the Delhi Secretariat, Kejriwal said the government plans to implement the scheme from August 1 and the consumers will receive the corrected bills after that.
"There has been a severe accumulation of water bills. During the COVID-19 pandemic, meter readings could not be taken. Meter readers filed false readings and therefore, people received wrong bills. There are 27.6 lakh domestic meters in Delhi and of these, 11.7 lakh bills have arrears and they have not been submitted. The arrears are to the tune of Rs 5,737 crore," he said. Explaining the scheme, the chief minister said it will be divided into two sub-heads — one will cover those who have two or more correct readings and the other will cover those who have one or no correct meter reading.
"Had we gone about correcting every bill, it would have taken us more than 100 years to rectify those. Through this scheme, we will settle the bills of 11.7 lakh consumers.
In fact, of these 11.7 lakh consumers, seven lakh will get zero bills following the implementation of the scheme,"
he said.
Kejriwal said the scheme has been approved by the Delhi Jal Board (DJB) and will come to the cabinet soon.
After the implementation of the scheme, the consumers will be given three months to pay the bills. "If they fail to pay the bills within the three months, they will have to pay the bills with arrears," Kejriwal said.