Now, law firms to be engaged in Delhi Jal Board projects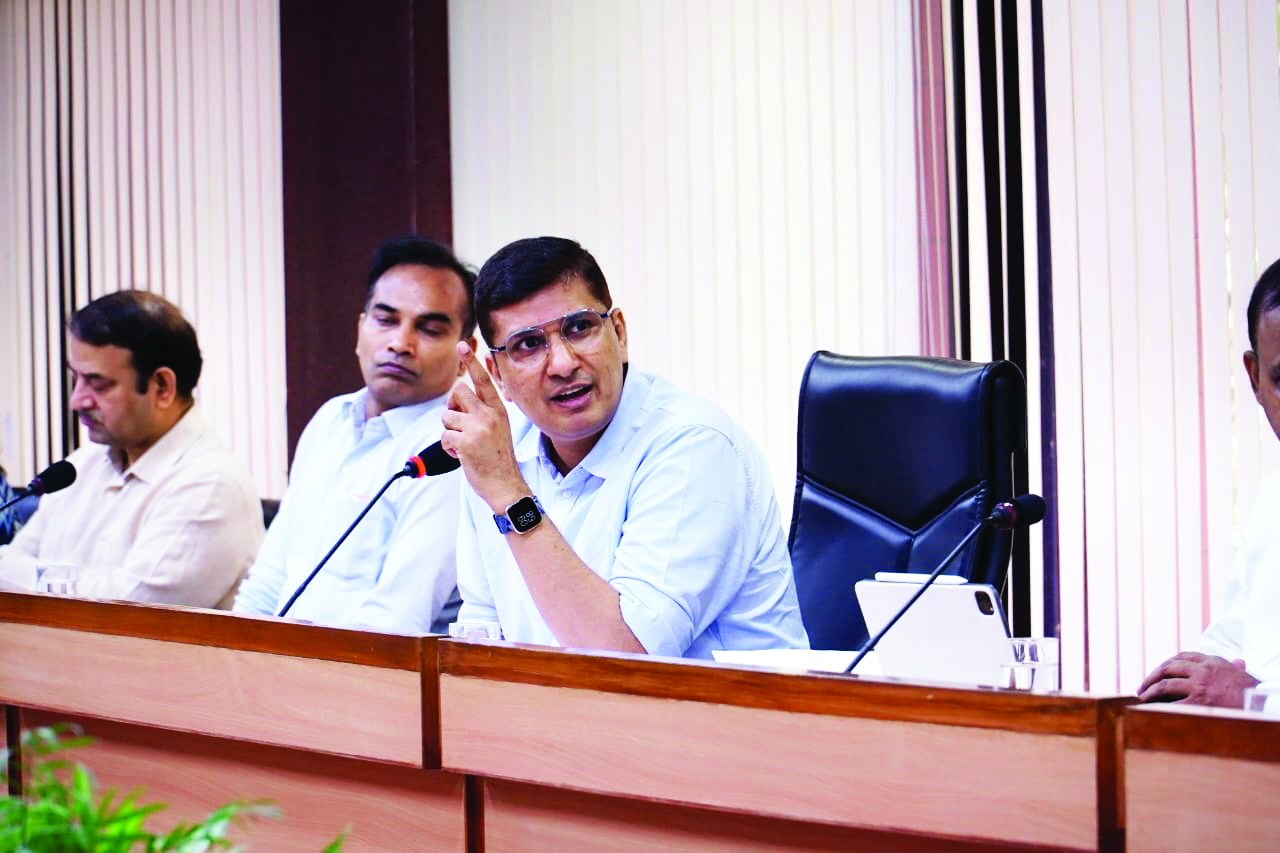 New Delhi: The Delhi government has decided to involve various expert law firms with Delhi Jal Board to ensure that ongoing projects of the city's water authority are completed efficiently, officials said on Thursday.

According to the order passed by Delhi Jal Board (DJB), expert law firms will be mandatorily engaged under all the new projects costing more than Rs 10 crore. "The law firm will ensure all the legal compliance, communication and contract agreement work related to the project. While the DJB will take immediate action on the violation of agreement by a company, the law firm will ensure that the projects launched for the public are completed efficiently and following all the laws," a statement from DJB said.
The DJB has been working on more than 1,500 projects to make river Yamuna pollution free and provide 24 hours water supply in the city, it said.
According to the Delhi government, many such projects are stuck before the courts due to various legal reasons.
"In many projects, there are deviations from the legal agreement. It has also been learned that there are many such projects which are stuck before the courts for various legal and miscellaneous reasons. Unfortunately, due to the delay in the projects related to drinking water and sewage services, the public has faced inconvenience," the statement said.
It further said while reviewing the projects, DJB officials either did not complete the legal work or created loopholes in the agreement.
"Due to the negligences, the government suffered financial losses and projects related to drinking water and sewage services have also been delayed, causing great inconvenience to the public," the statement said.
According to the Delhi government, Yamuna Cleaning Cell is currently engaged in the construction of new sewage treatment plants (STPs), decentralised sewage treatment plants (DSTPs), upgradation of existing STPs and capacity augmentation, laying of sewerage network in unauthorised colonies, desilting of the trunk or peripheral sewer lines.
The DJB will start centralised monitoring of water
supply from July 1 and
based on this, water will be supplied to the different areas of Delhi as per the requirement of residents.