Noida: Man held for climbing high voltage tower near Jaypee flyover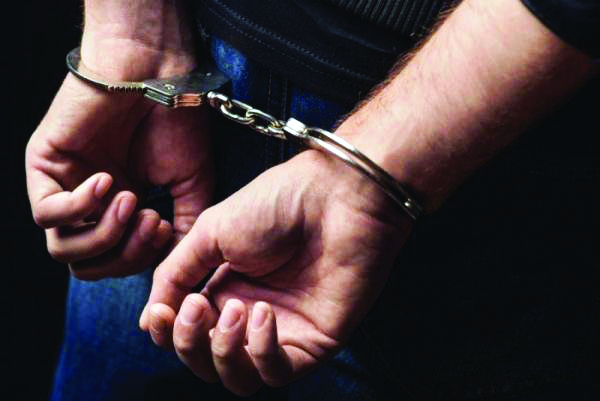 noida: A man has been arrested by Noida police who allegedly climbed the high voltage electricity tower and created ruckus near Jaypee flyover in sector 128 on Thursday evening. As per police officials, an information was conveyed about a man who had climbed the high voltage power supply tower around 7:40 pm after which police teams rushed to the spot.

"Initially, the officials requested him to come down but he didn't listen. We used a mic to get convince. The man kept demanding the release of YouTuber Manish Kashyap," ACP Rajneesh Verma said.
The entire episode went on for around three hours and we had to disconnect the supply of electricity as the the power supply through these lines are of high voltage(1100v), the officer added.
The ACP further said that they spoke to the man and assured him that his requests would be entertained so we could bring him down. "We took him in full confidence. Finally after three hours we did manage to bring him down safely. The man was identified as Karan Thakur (34), a resident of Bihar. He had come to Noida around 15 days back for daily wages work," the ACP said.
Thakur was demanding removal of NSA against Manish kashyap and through this act, wanted Kashyap who was recently arrested should be released at the earliest. He seem to be a huge fan of Kashyap, police said.
Sources also revealed that he was abusing the Nitish Kumar led government while after he was brought he didn't seem to be drunk.
Police said that the man has been booked under section 353(Assault or criminal force to deter public servant from discharge of his duty), 505 (statements conducing to public mischief) and 504 (Intentional insult with intent to provoke breach of the peace) of the Indian Penal Code.