Noida Int'l airport selects Amadeus for high-tech boarding, check-in facilities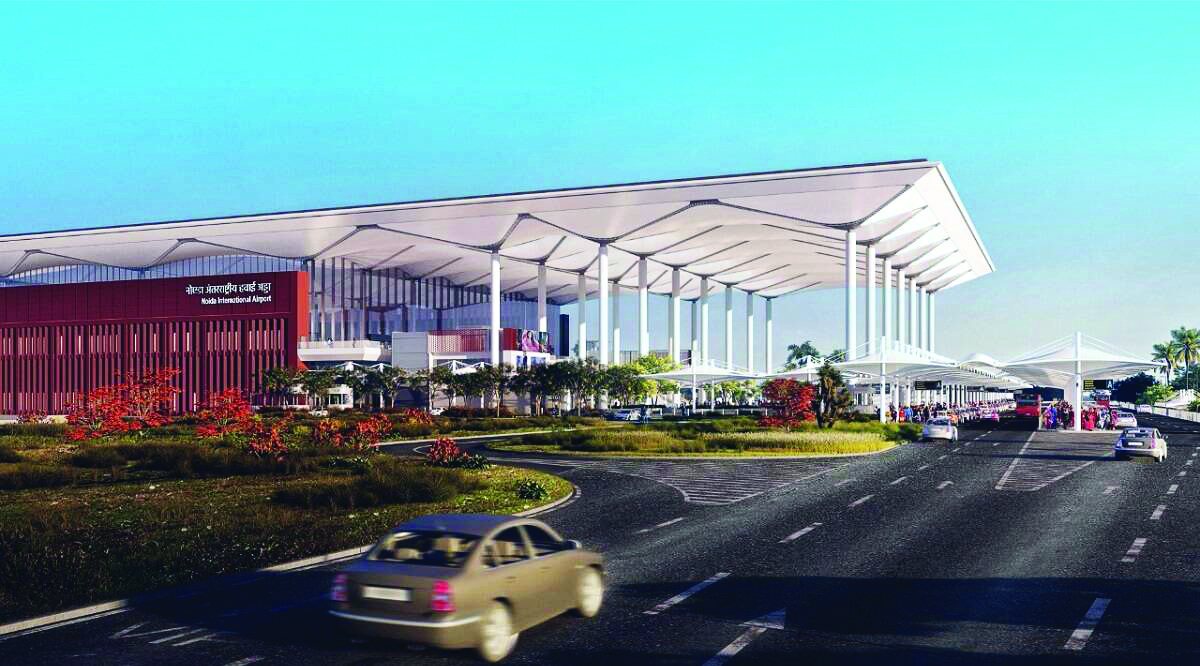 New Delhi: Noida International Airport (NIA) on Tuesday said it has signed an agreement with technology firm Amadeus for providing passenger processing system including common use check-in, boarding, baggage reconciliation, and DigiYatra-enabled biometric capabilities at the upcoming airport.

Under the agreement, Amadeus will design, supply, commission, operate, and maintain the cloud-hosted end-to-end PPS for the airport. It will also provide a host of smart and modern capabilities including biometric-based DigiYatra integration at every passenger touch point to enable smooth passenger experiences, according to an official statement. Self-service PPS touch points including check-in kiosks, automated bag drops, and eGates will be fully integrated and communicate in real-time with airline departure control systems and other stakeholders to facilitate a frictionless experience for travellers, the airport said.
"We are pleased to partner with Amadeus for the passenger processing system at Noida International Airport. Amadeus is a leading global travel technology company, and its rich experience and stable suite of digital solutions will support NIA in delivering world-class services," Noida International Airport CEO Christoph Schnellmann said. "This is a significant step forward in our endeavour of facilitating fast, safe and convenient journeys for travellers," Schnellmann added. Sarah Samuel, senior vice-president, Airport and Airline Operations in Asia-Pacific for Amadeus, said the two partners are working to co-create the "digital passenger experience of the future".
"We look forward to supporting an end-to-end airport journey based on innovative cloud, self-service and biometric technology that delivers a smooth and relaxed airport experience," Samuel said. "This partnership is an important milestone for Amadeus in the Indian market and beyond, showcasing the strength of our technology in supporting airports' growth from the ground up," she added.
The greenfield Noida International Airport is coming up at Jewar in Gautam Buddh Nagar district of western Uttar Pradesh, about 75 km from Delhi. The airport, billed to be India's largest upon completion, will be the second international airport for commercial use in the National Capital Region. The airport's first phase development is underway in an area of over 1300 hectare with one runway and a terminal building having a 1.2 crore annual passenger capacity and estimated to be completed around September 2024, according to a project official.