Newborn girl found alive after being declared dead continues to be critical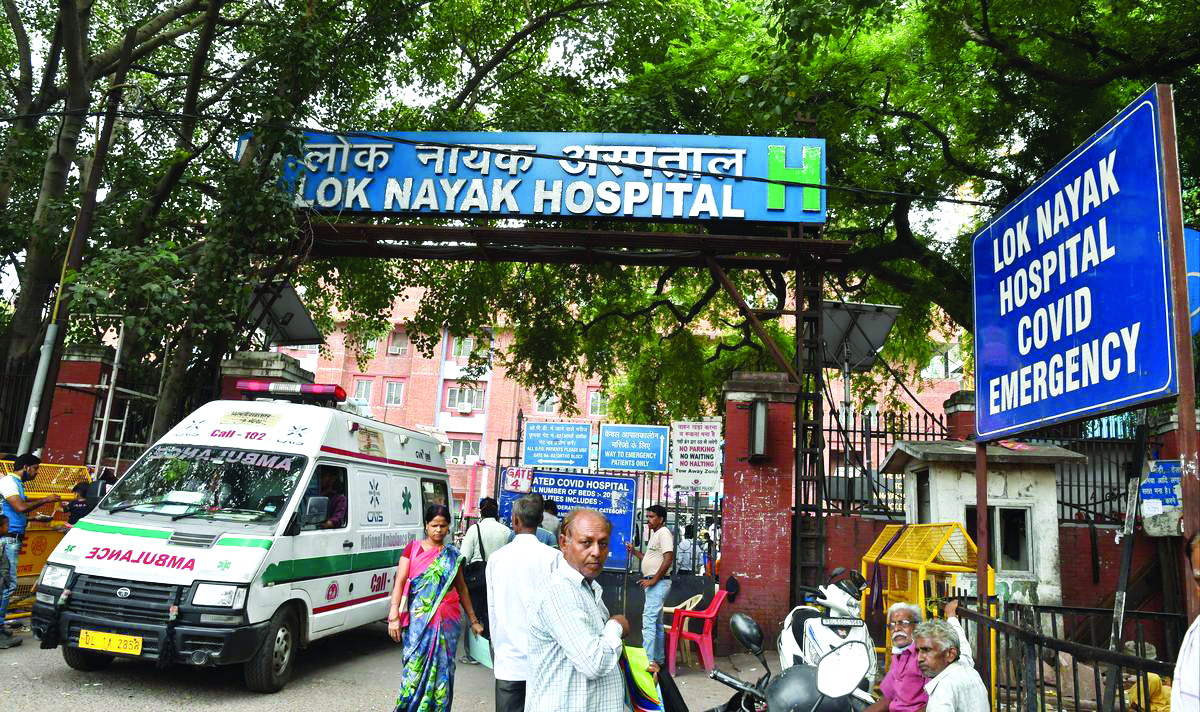 New Delhi: The newborn baby who was allegedly "declared dead" soon after birth at the Delhi government-run LNJP Hospital and was later found alive continues to be critical and on ventilator, officials said on Tuesday.

The infant, born when her mother was just 23 weeks pregnant and weighs only 490 grams, was found alive when the family was making plans for her burial.
"The baby continues to be critical and on ventilator support. She is being monitored," a senior doctor at the hospital said.
The hospital has constituted a three-member panel to probe the incident and the report will be submitted on Wednesday, the doctor said.
The family of the baby said they will file a police complaint in the matter on Tuesday.
"The baby is not on ventilator. Instead she is just admitted to the nursery. We will file a police complaint today and want the erring doctors to be punished. We want an FIR to be registered in the matter and also want that the doctors who declared my niece dead be suspended," Md Salman, the baby's uncle, said.
The 2,000-bed LNJP Hospital was the mainstay of the government's fight against the coronavirus pandemic.