New Delhi roads wear deserted look as curbs kick in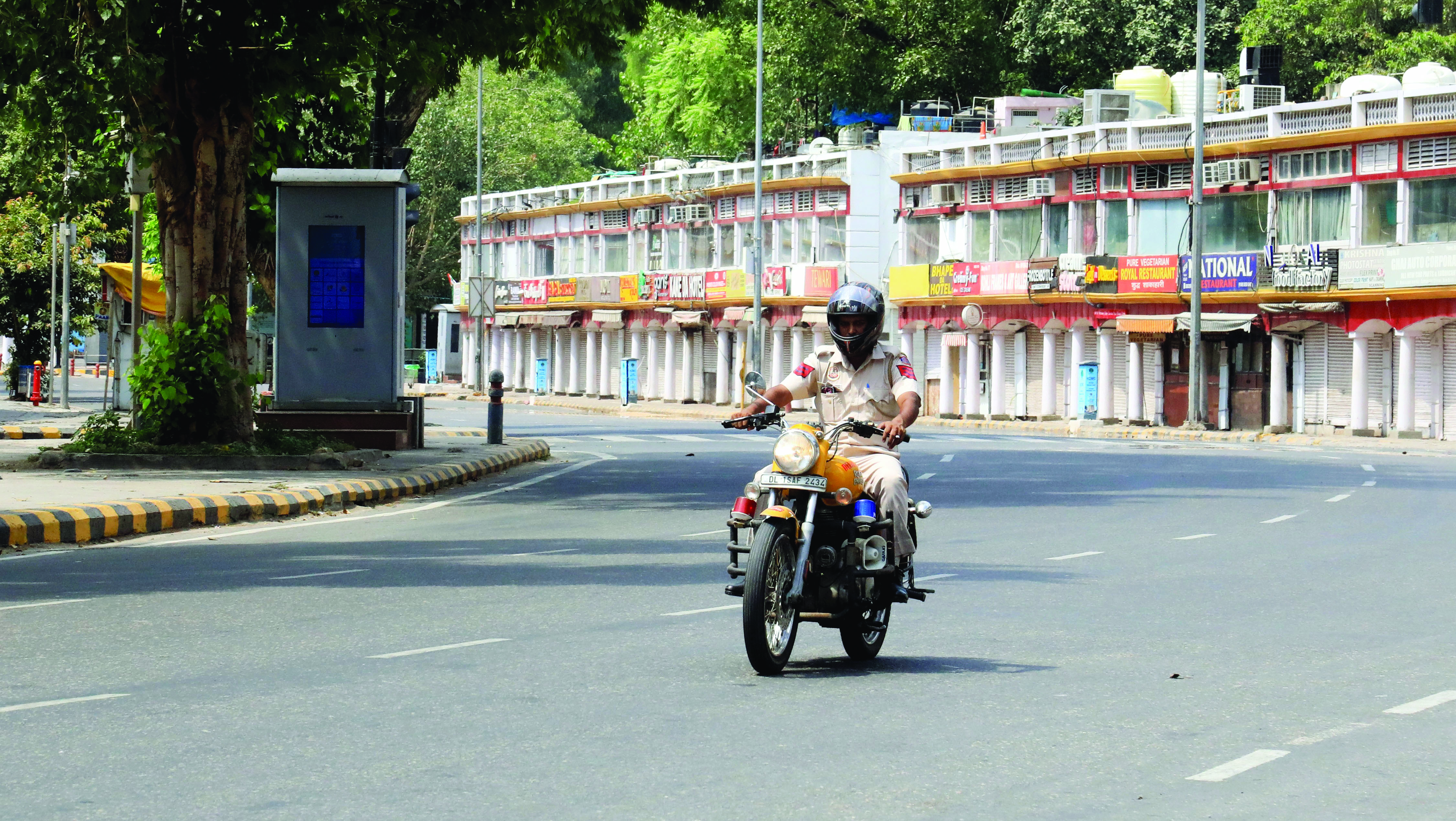 New Delhi: As stringent traffic regulations and security restrictions came into force in the New Delhi district on Friday in view of the G20 Summit, the area wore a deserted look with key landmarks also without visitors.

Delhi Police said that things went "smoothly" and "seamlessly" on the first day of the G20 related security restrictions implemented in the New Delhi area which houses the Summit venue and the delegates' hotels.
"Traffic restrictions are imposed in a very small area of New Delhi district. That small portion has been restricted to the general public while the rest of Delhi is open," said Delhi Police spokesperson Suman Nalwa, a day before top leaders from the G20 nations officially hold the meet.
"We have been working for the last many months to ensure smooth functioning for everyone. We have restricted traffic and closed commercial establishments in the NDMC area since the movement of delegates from one place to another and to their hotels will be only in this portion," Nalwa said.
"This has been done for the smooth operation and their commuting. Essential services of this area are working properly," she added.
Barring a protest by the Tibetan Youth Congress in Majnu Ka Tila area, which is at a substantial distance from the New Delhi area, there were no untoward incidents reported, Delhi Police said.
The New Delhi area where the Summit will be held has been heavily barricaded,
with police checking vehicles and IDs of people entering the area.
At the exit point of Patel Chowk metro station, commuters' IDs were being checked. Those who were not bonafide residents of the area or could not provide any valid reason for their presence in the area, were asked to return.
Similar checking was also being carried out at other metro stations in the area.
The Hanuman Mandir and the Connaught Place, usually thronged by people, were seen to be deserted.
Online delivery of services, except for medicines, have been barred in the New Delhi area, officials said. Housekeeping, catering and waste management for hotels, hospitals would be allowed after verification.
New Delhi district has been designated as Controlled Zone-I from Friday 5 am till Sunday 11.59 pm due to the Summit.